About
St. Joseph School is a high achieving, happy, vibrant, and forward thinking school where children excel academically and spiritually.

Our eager children have a real thirst for learning, and our excellent faculty and staff are committed and dedicated to ensuring that every child succeeds. We have high standards and expect the best.

The center of St. Joseph School experience is relationships, and we look forward to welcoming you and your family to experience firsthand the power of a Catholic education.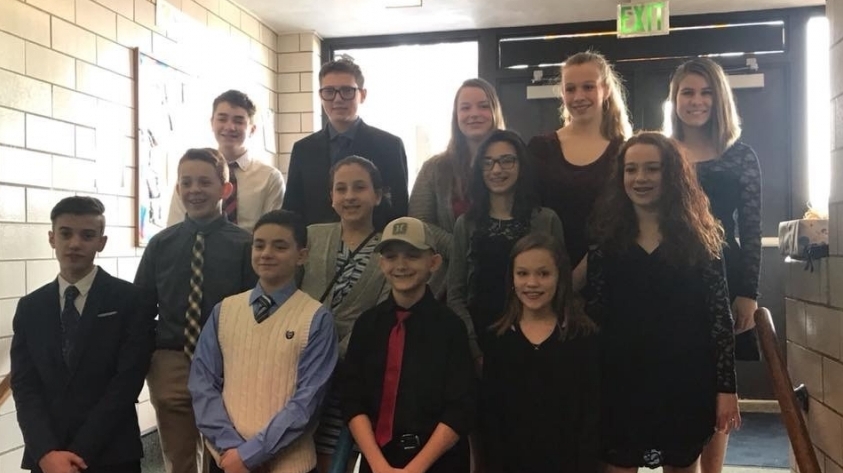 Kristen O'Connor
Teacher
Teacher at Saint Joseph School in Verona
Vania Glenwright
Teacher
Accepting donations for St. Joseph's School in Verona.