Flip Our Class Again

Verified Non-Profit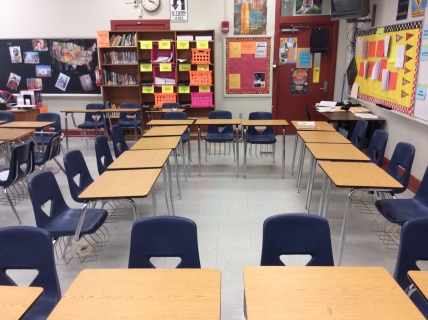 The Description
I firmly believe in the power of innovation during instruction. Technology, when used properly, helps to keep students engaged and boost academic achievment.
Over a year ago I began a journey to bring greater access and connectivity to my students. I teach in an urban, inner-city high school in Jacksonville, FL. Many of my students come from the poorest zip codes in our city. Many do not have internet-connected computers at home.
To help bring our global society closer and expose my students to online resources that will increase engagement and academic achievement I did a crazy fundraiser last year. I shot basketball free throws for ten hours. That's right....ten hours.
Here's the story from last year:
First Interview on First Coast News
Initial Story Of Shootathon - video
Story after the shootathon - video
Morning Show Interview (Thanksgiving)-
I am doing another fundraiser this year. My goal is to raise $5,000.00. I need your help to flip my class again.
With these funds I will purchase:
I teach very large classes, my largest is 41 students. Our current interacive board (see below) is too small for optimum viewing by everyone. A larger iboard is a must for all students to be active learners. Click here to see the product Amazon.com. Cost - $2,842.00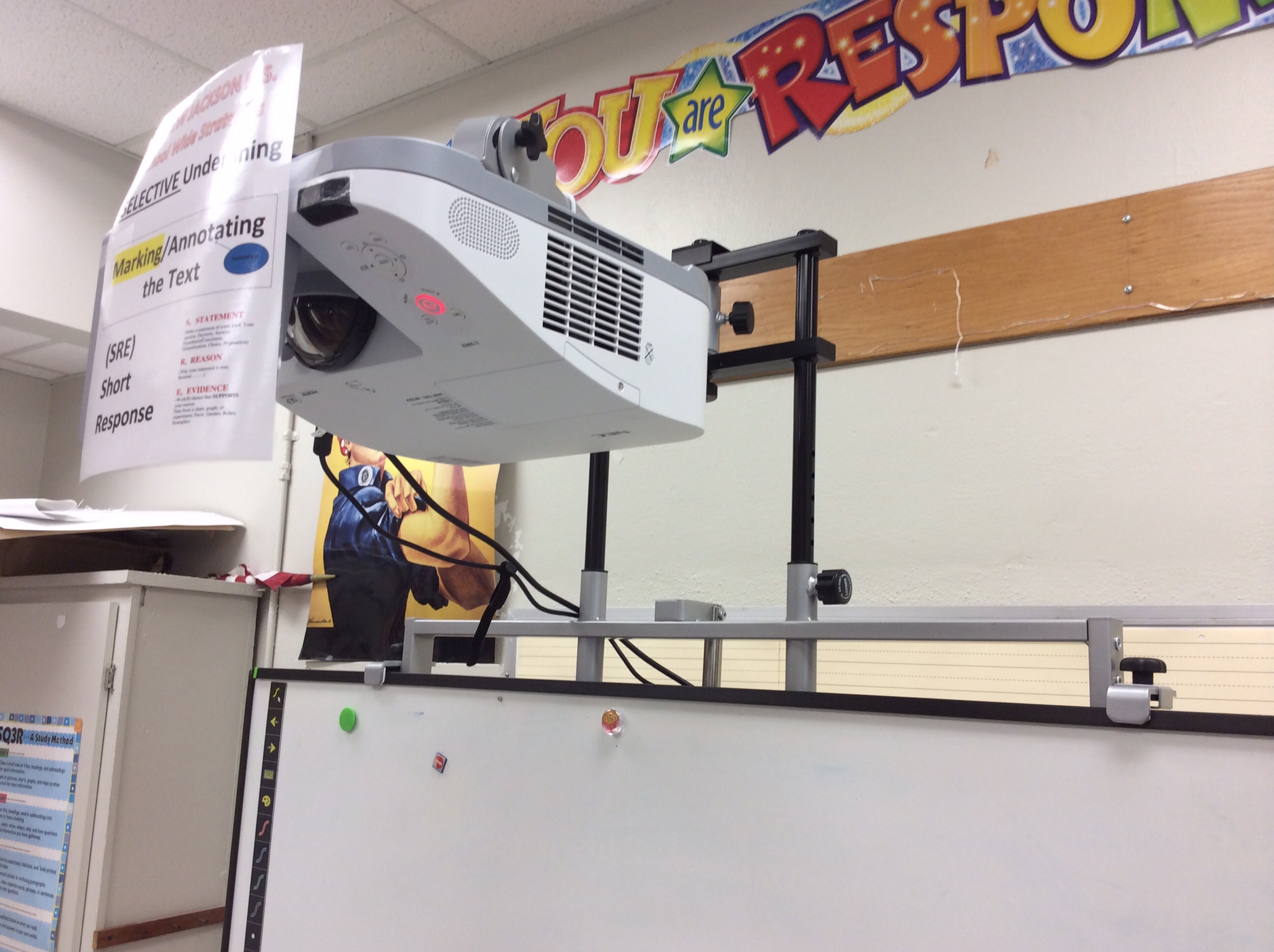 My current laptop charging is below. While the cart works good, it is outdated with the outlets in the front. We need a newer model that can charge all devices simultaneously and has the charging ports in the rear to avoid clutter. Additionally, having an updated cart will allow us to save time charging and unplugging the devices. Click here to see the product on Promevo.com. Cost -$1,686.99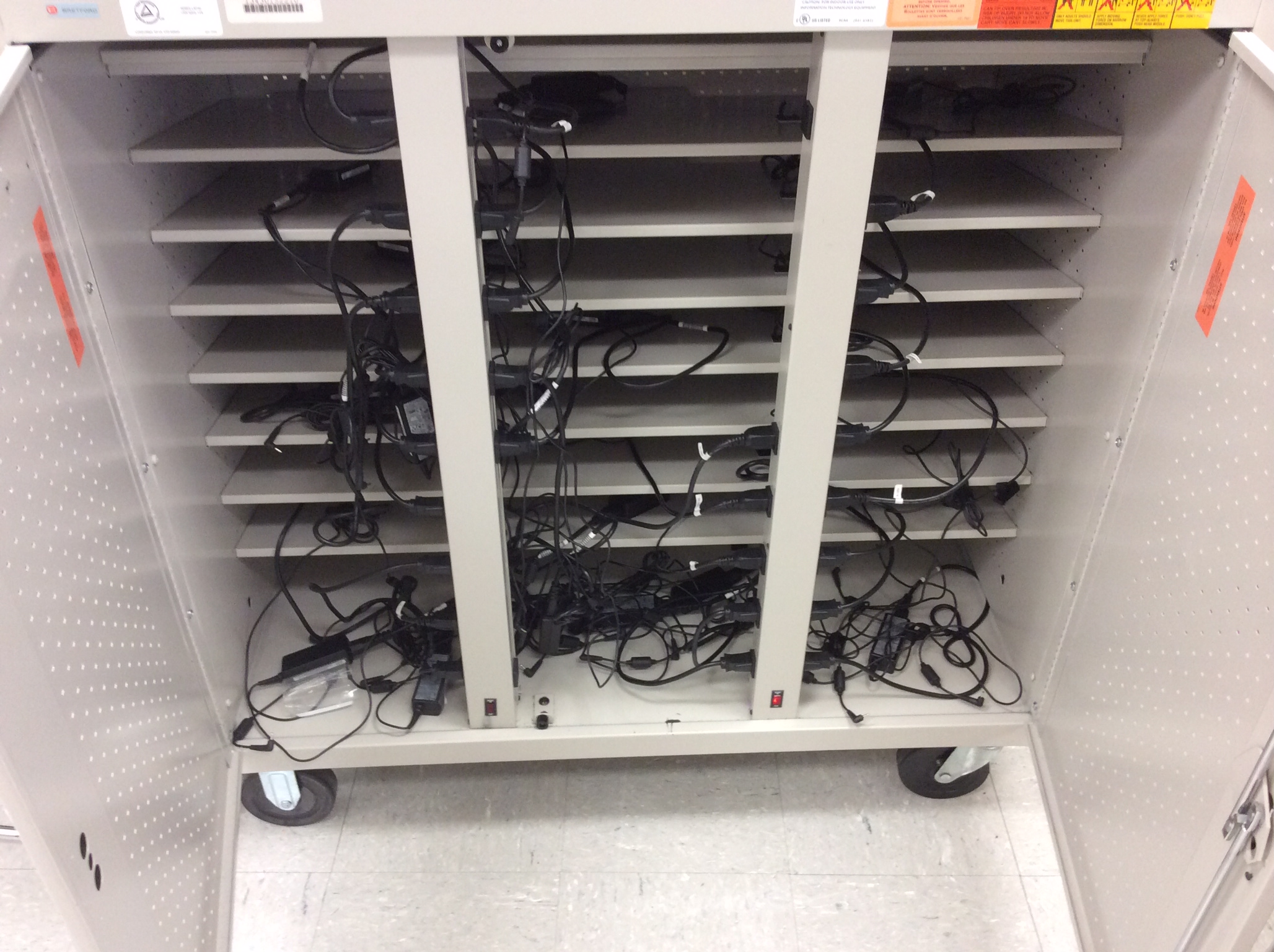 Currently, I do not have a laptop stand to support my device with the interactive stand. The utility cart in the image below sits behind the stand in the place of it. Having the stand that supports the laptop will add greater movement throughout the class. Click here to see the product on Amazon.com. Cost - $188.32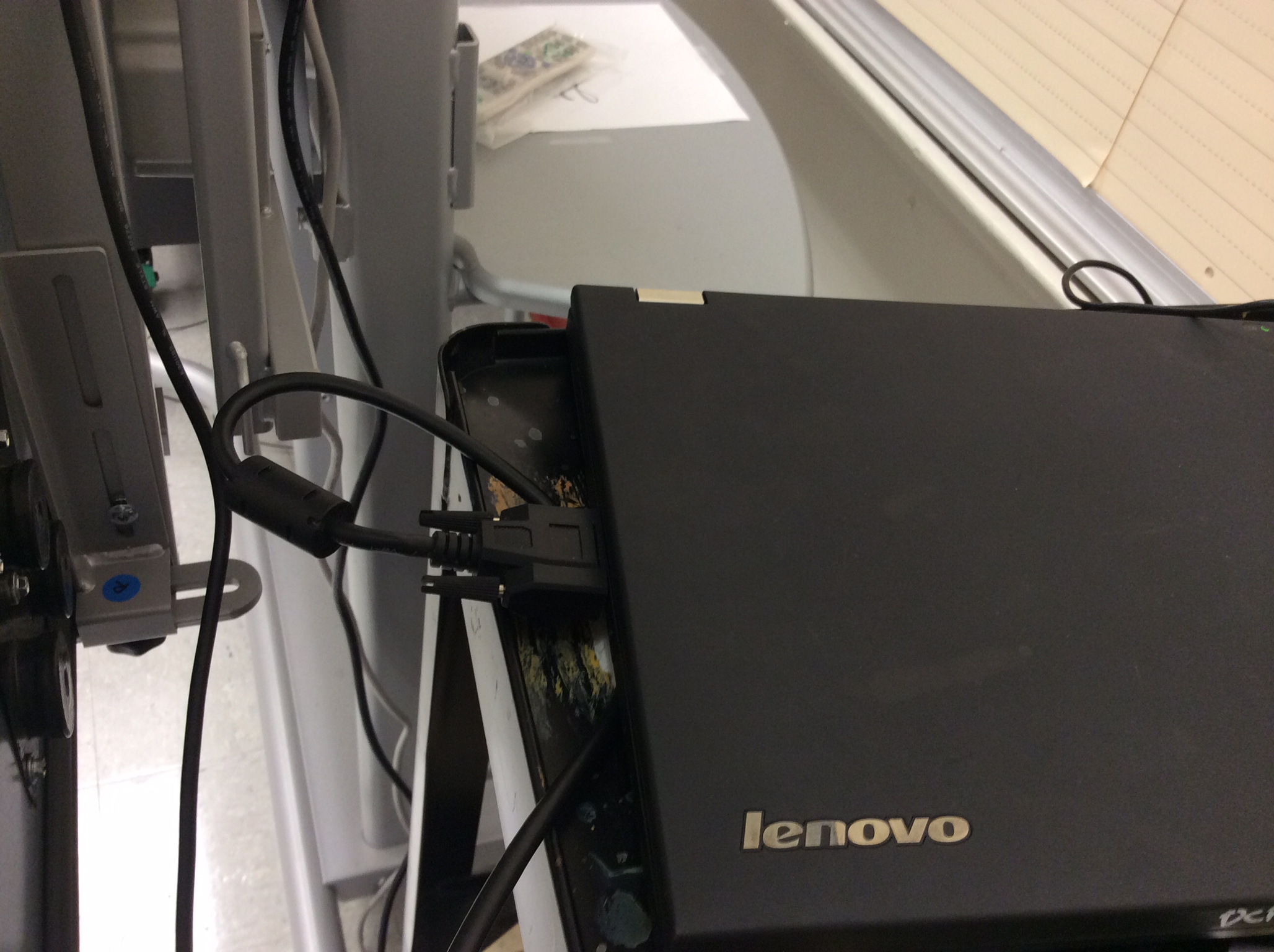 Look closely under the projector the speaker tray is missing from my mobile interactive stand. Having the speaker tray will give us the capability placing our speakers in a convenient location to hear video and audio clip to support instruction. Click here to see the product on Amazon.com. Cost - $100.82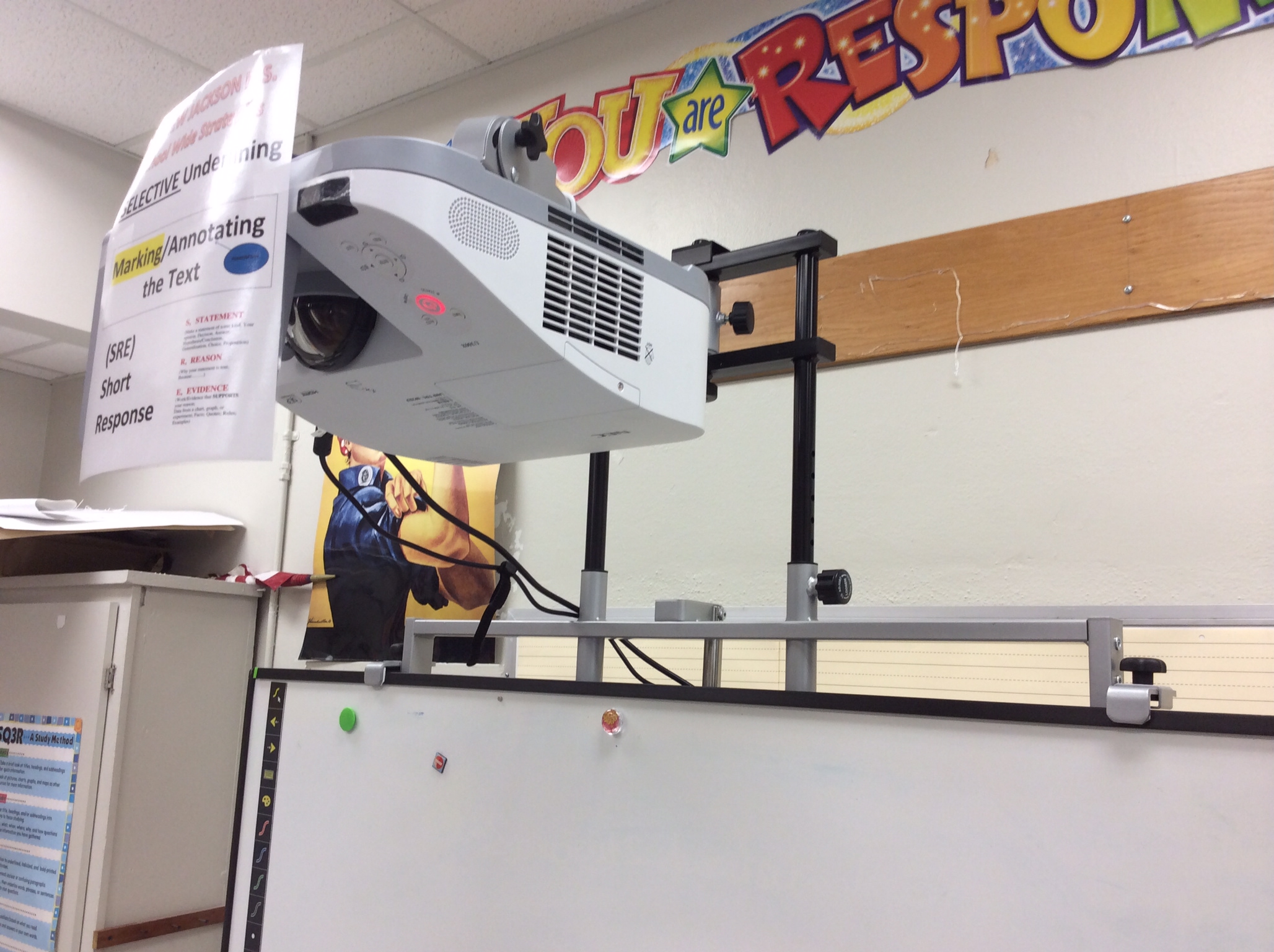 The image below is one of the walls in my classroom. To raise awareness about higher education I want to cover this wall of windows with college signs. Estimated cost - $200.00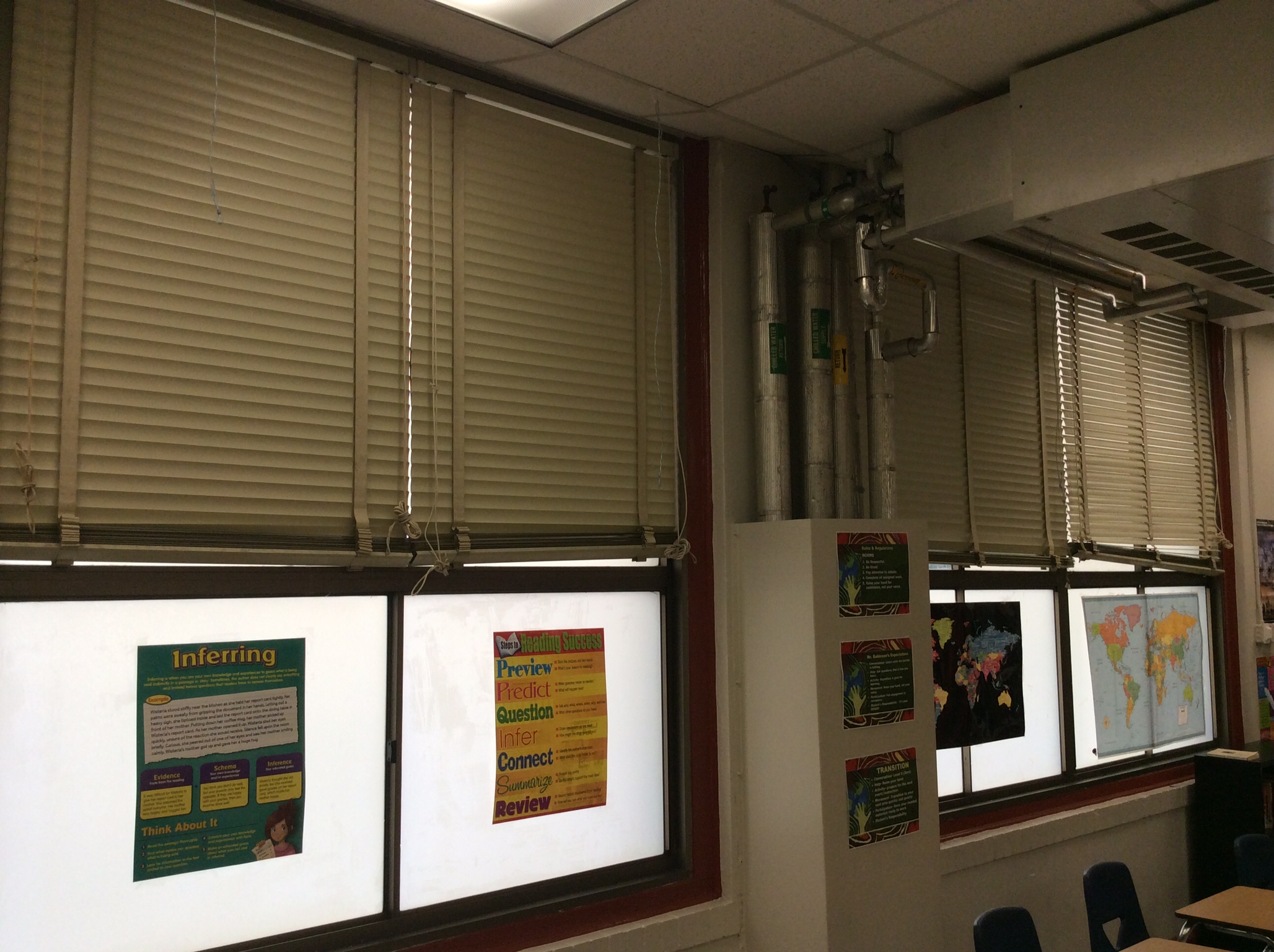 These products will help bring greater connectivity and inspiration to over 180 students. Donate and share this story with a friend on Facebook, Twitter, and via email.
Thank you for your support.
Back Up Plan
If we don't reach our entire goal we will use the funds to purchase supplemental reading materials for our students to use during instruction or purchase a few of the items listed above based on amount and priority.
No Updates
About the Creator

Husband. Father. Educator.
Investments (2)
$40
Dewitt Robinson
6 years ago