About
Our mission statement - To guide and oversee the implementation of a system of school improvements and accountability which will result in educational excellence and the highest level of student learning, and thereby, the opportunity for every Jackson student to be successful in a global economy, changing social structure and be both a contributing and productive citizen.
$1,910 Raised
20 Investors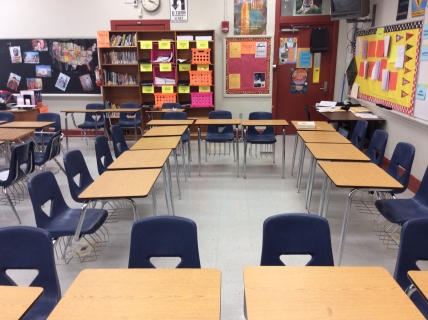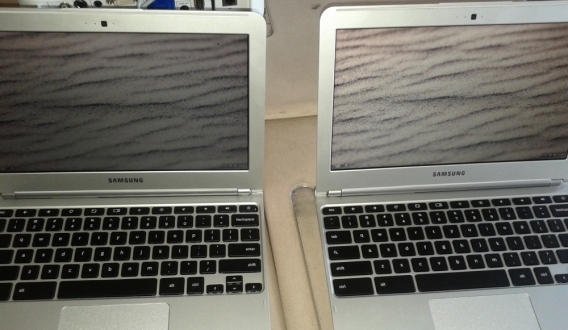 Patrick Crews
Algebra 2 Teacher
Mr. Crews teaches Algebra 2 at Andrew Jackson High School in Jacksonville, Florida.

Heather Lumley
Teacher
I am a first year teacher at Andrew Jackson High School in Jacksonville, FL. I saw a need here and I want to fill it. I believe deeply in my students and the things they will be able to achieve if they put their mind to it, but many of my students lack the resources to advocate for themselves. I want to partner with my students, their families and the community of Jacksonville to give my students the opportunities they deserve!