KEYS Scholarship

Verified Non-Profit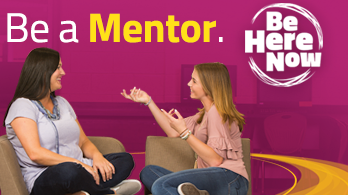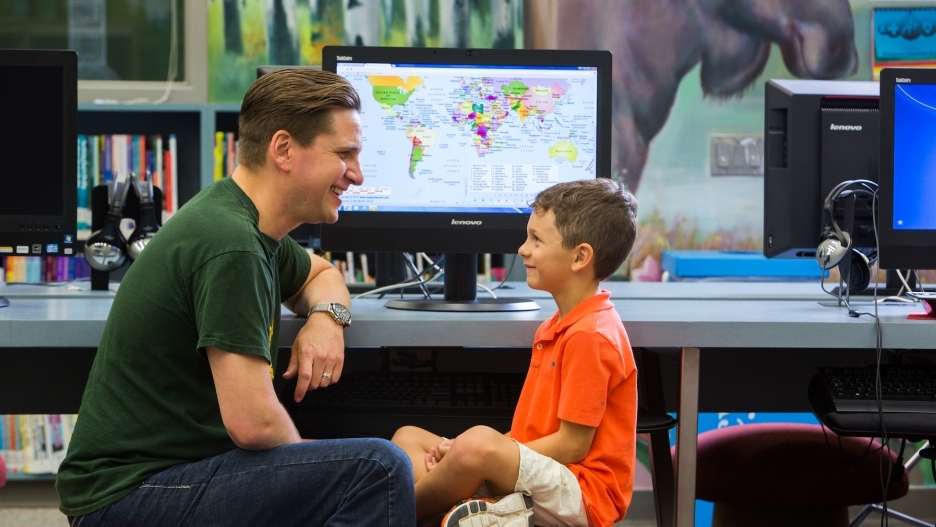 The Description
Awarded every May, KEYS Scholarships are offered to graduating KEYS seniors who plan to attend an accredited institution once they leave the halls of Katy ISD. The KEYS Scholarship program is funded solely by private and corporate contributions. Over the past 11 years, we've awarded over $400,000 in scholarships, allowing those students to continue their education beyond our Katy ISD doors.
Graduating KEYS seniors who have had a mentor for at least two years are eligible for a $2,000 scholarship. They must submit a comprehensive scholarship application, which includes an essay and letters of recommendation.
Scholarship recipients must attend an accredited college, university or trade school and have two years within which to utilize their scholarship funds. Scholarship funds are sent directly to the school after the student has registered for classes.
This scholarship not only impacts our students financially, but it also bolsters their confidence as they take their next steps in life with the support of their community behind them.
We are excited to now offer a way to make online donations and invite you to invest in the lives of students on the brink of success. KEYS Scholarships are administered through Partners in Education and the Katy ISD Business Office, with payment made directly to the institution where the student is enrolled. All donations are tax deductible. Please join us as we support our KEYS seniors!
Back Up Plan
If we do not reach our goal, we will still utilize all of the funds raised towards KEYS Scholarships.
No Updates
About the Creator

I am the Partners in Education Specialist with Katy Partners in Education.
Investments (17)
$50
Katherine D Boudreaux
3 years ago
$100
Mark & Brenda Shaver
3 years ago
$100
Tammy Stringer
3 years ago
$100
Karen Norwood
3 years ago
$100
Chris Crockett
3 years ago
$100
Heather Sanders
3 years ago
$50
Ginger McClendon
3 years ago
$50
Frances McTigrit
3 years ago