Hofius Theatre Donations

Verified Non-Profit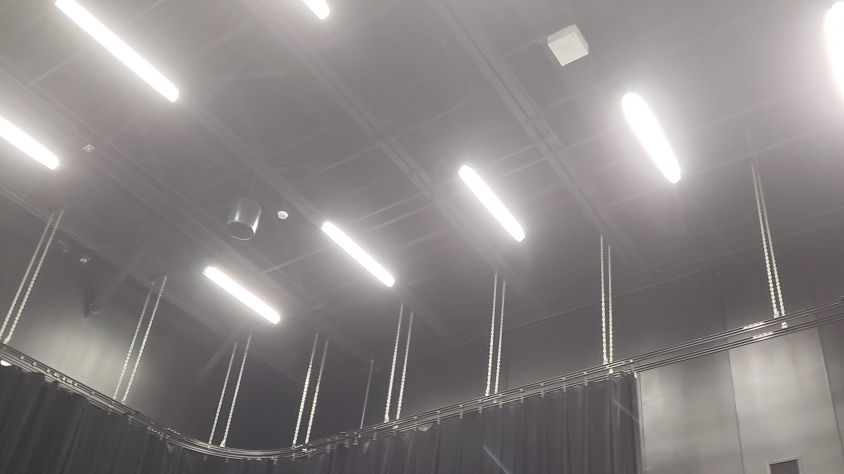 The Description
With these funds I will...raise money for our lighting system for our black box theatre. We need a lighting grid, electrical dimmer patching, lighting board and lighting instruments to illuminate our talented students. 
Back Up Plan
If we do not reach our goal we will purchase...as much of the lighting equipment that we can afford to implement. We will implement our lighting grid and go from there. We will continue to fundraise money until we receive enough for our entire system. 
No Updates
About the Creator

Hofius Intermediate Theatre Department raises money annually to support our student's endeavors in the fine arts field of Theatre. We are called the Hofius Headliners. We are currently raising money for scripts, costumes, set pieces, props and our lighting system. Any support you can provide, we would greatly appreciate!
Investments (5)
$50
Dr. & Mrs. Albert Smothers
1 year ago
$25
Maria Mascarenhas
1 year ago