About
The first Hofius family members to settle in the Big Cypress area were sisters Katharina and Magdalena in 1852. Katharina married Johann Peter Wunderlich for whom Wunderlich Farm is named. She was James Wunderlich's Great Grandmother. They were one of the 13 founding members of Trinity Lutheran Church. Magdalena married Heinrich Bernshausen, also one of the 13 founding members of Trinity Lutheran church.

The next Hofius family members to come over were Katharina and Magdalena's niece and nephew, Elise and August. Elise came over with her husband Heinrich Benfer. They came to America on the same ship as their good friends, the Jost Wunderlich family arriving at the end of 1866. Elise Hofius Benfer and her husband Heinrich are charter members ofTrinity Lutheran Church.

The last Hofius to come over was William in 1881who is believed to have been on the same ship as his future wife Elisabeth Mueller. Four of the five Hofius family members settled in Big Cypress or present-day Klein. August moved to Nebraska. Since three of the Hofius girls married and changed their names, and William had only girls survive past infancy, the name died out in December 1931 when William passed. William is also the Great-Great Grandfather of Julie Stevens.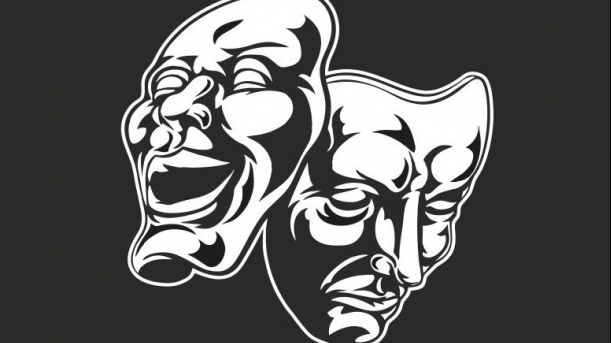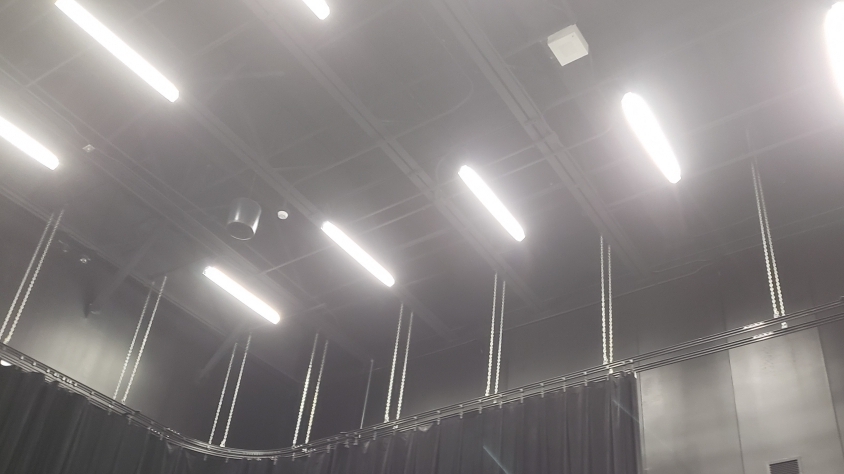 Jennifer Lushbaugh
Theatre Arts Teacher
Hofius Intermediate Theatre Department raises money annually to support our student's endeavors in the fine arts field of Theatre. We are called the Hofius Headliners. We are currently raising money for scripts, costumes, set pieces, props and our lighting system. Any support you can provide, we would greatly appreciate!