Gift a Book!

Verified Non-Profit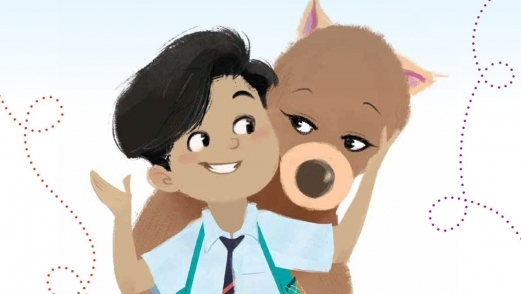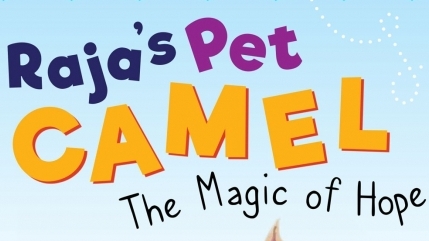 The Description
Back in December, our 3rd graders had the wonderful experience of meeting author Anita Amin via Zoom. Ms. Amin read her book, "Raja's Pet Camel," for us and let us pick her brain about what it's like to be an author. To remember this unique and special experience, the 3rd Grade Team thought it would be great to gift "Raja's Pet Camel" to each of our students.
The book costs (including shipping and service fees) come out to $11.57 per student, to gift to 83 students. Thank you for thinking of our students, especially as the 2020-2021 school year has been a lot to process and adjust to.
Wishing you and yours a healthy and happy 2021!
Back Up Plan
If we do not reach our goal I will purchase the remaining books.
Fundraiser Updates (1)
Lee
February 17, 2021
WOW! That is all I can say! This project was gifted in less than 10 days! You all are so amazing and I am humbled by your generosity and heart for my students! Thank you for your continued support and love. The kids will be so happy to receive their copy!
Gratefully,
Jen Lee
About the Creator
Hi! My name is Jennifer Lee and I teach some of the best 3rd graders in Philadelphia. Thank you so much for being here and considering funding this mini project!
Investments (28)
$50
Christine Choi
2 months ago
$35
Sunghee Park
2 months ago
$50
Ellis Rogers
2 months ago