Let Love Grow! Gardening and Growing Our Own Food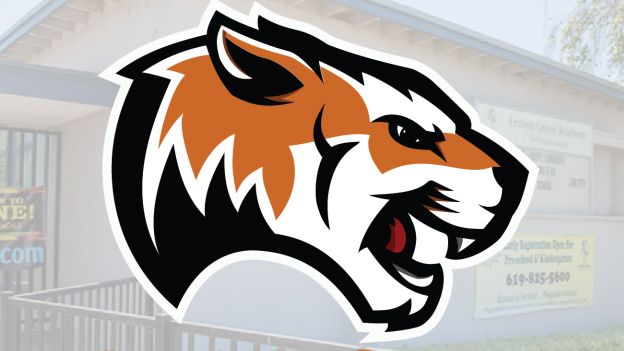 The Description
The pandemic instantly changed our world- moving hands-on learning onto a digital and much less personal platform. While our teachers did an incredible job adapting to distance learning, we are excited to be returning to a full campus in the fall. 
There are three main areas of focus as we enter into a new school year: 
meeting the social emotional needs of our students 
providing students with engaging and hands-on learning experiences
ensuring the needs of our students and their families are met outside of the classroom
These funds will help to achieve all three goals. By donating to this project, you will be supporting the development of a school garden. We already have gardening tools, but are in need of supplies to rebuild our garden beds. Our school garden will be tended to by our students and it will grow food that will be directly provided to the families within our community. 
Back Up Plan
If we do not reach our goal, we will downsize our original plan and purchase smaller garden boxes to be able to grow vegetables and fruits that require less space.
No Updates
About the Creator

I am a 2014 San Diego Teach for America corps member and current Principal of Lemon Grove Academy Elementary. I believe passionately that every child deserves an opportunity-filled future and work daily towards this goal for my students.
Investments (5)
$50
Angela Butler
2 weeks ago