About
Lemon Grove School District is located in beautiful Lemon Grove, CA. We are an elementary school district serving approximately 4,000 students from Preschool through Middle School.

Our school district was officially opened on March 18, 1893 when the San Diego County Board of Supervisors and Harry Wagner, County School Superintendent, approved the boundaries of the fledgling Lemon Grove district and separated it from the Hemet, Oak Grove, North Chollas, Spring Valley and Bloomdale school districts.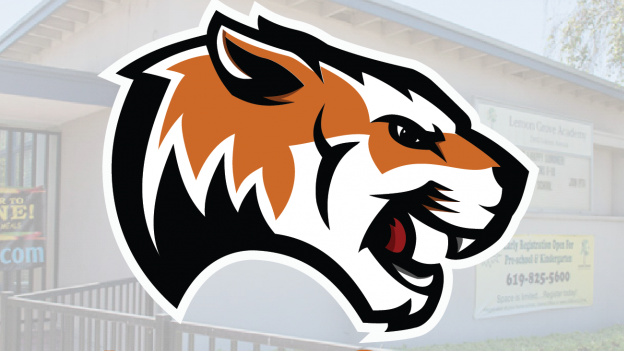 Courtney Ochi
courtneyo@lemongrovesd.net
I am a 2014 San Diego Teach for America corps member and current Principal of Lemon Grove Academy Elementary. I believe passionately that every child deserves an opportunity-filled future and work daily towards this goal for my students.