Education Day with Delaware 87ers

Verified Non-Profit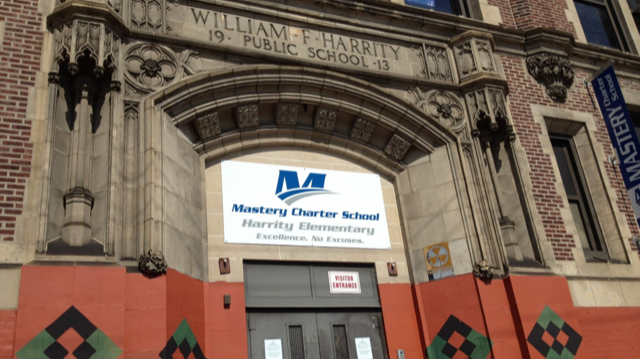 The Description
With these funds I will have the opportunity to provide our students in Kindergarten through 5th grade with an experience to attend an exciting trip to spend the day at Wells Fargo Center in Philadelphia to attend Education Day with the Delaware 87ers, the official NBA Gatorade League Affiliate to the Philadelphia 76ers.  The team is known for providing engaging and interactive activities for students.
If my project is funded, students will be able to attend a Delaware 87ers basketball game at the Wells Fargo Center.  The games are designed to use the power of basketball to celebrate, educate and engage local students. In addition, the students will be exposed to educational vendors, an interactive kids zone, and be able to participate in an anti-bullying and anti-drug campaign. It is with great hope, that I can make this amazing trip happen for our students with your help!
Thank you in advance for your support. Any amount is greatly appreciated!
Back Up Plan
No Updates
About the Creator
I'm a third grade teacher and Bully Prevention Coordinator at Mastery Charter-Harrity Elementary School.