March Book Madness

Verified Non-Profit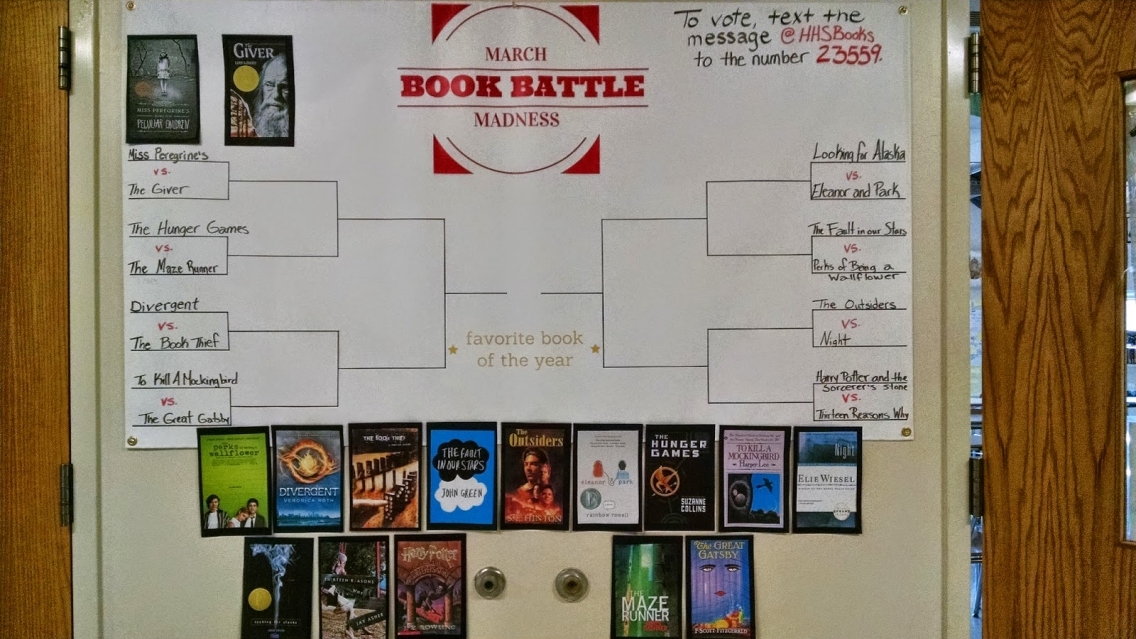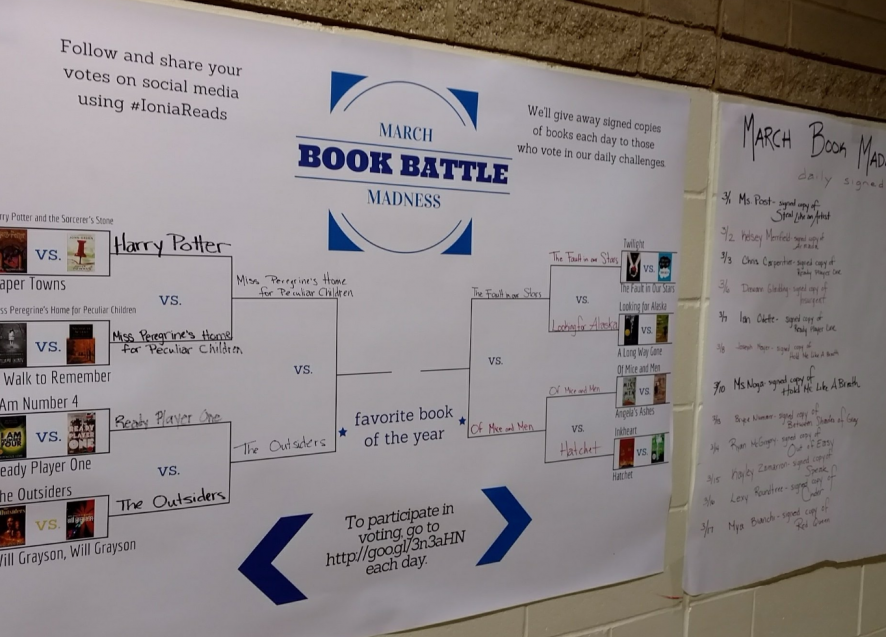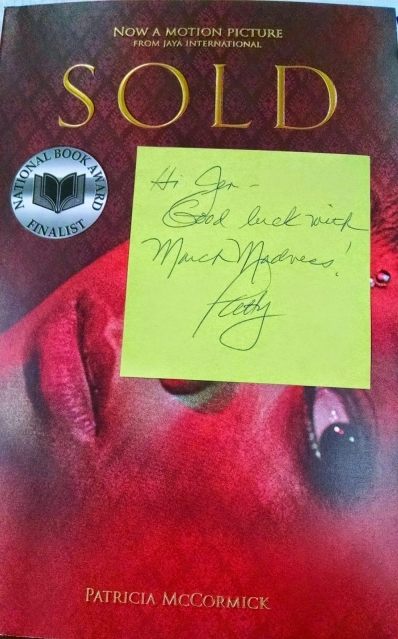 The Description
This will be my fourth year organizing a March Book Madness where students and staff vote throughout the month for their favorite texts. But my favorite part is being able to give away signed copies of books each day of voting to those students and staff who participate. I have been fortunate to connect with a number of authors using social media who have volunteered to sign copies of books or send signed bookplates. I've been able to give away signed books by Lois Lowry, S.E. Hinton, John Green, Rainbow Rowell, and so many more! However, many times I need to cover the cost of shipping and/or the cost of the actual books. As you can imagine, this can get quite expensive. This project will help cover the cost of the books and shipping.
Back Up Plan
If we do not reach our goal, I will purchase as many books as I can using donated funds.
No Updates
About the Creator
Picture the quirky, eccentric English teacher - you know the one who would jump up and down excitedly talking about the psychoanalytic interpretations of a text or gesticulate wildly about the double entendres found in a line of poetry - and you've got Ms. Jennifer Ward, high school English teacher. An interest in expanding opportunities for my public school students has me thinking about ways that technology can be used to connect my students to the authentic audiences. Technology has opened up the doors of my classroom, allowing my tenth grade students to learn where and when ever they have access. As a result, students are taking ownership of their education, sharing their writing with real audiences, and building confidence in their skills. But in a time when budgets are tight, the challenge is helping all students gain access to the same online opportunities.
Investments (2)
$50
Kathryn J Hammond
5 years ago
$10
Theresa Bacha
5 years ago