Klein Oak High School Tennis Program

Verified Non-Profit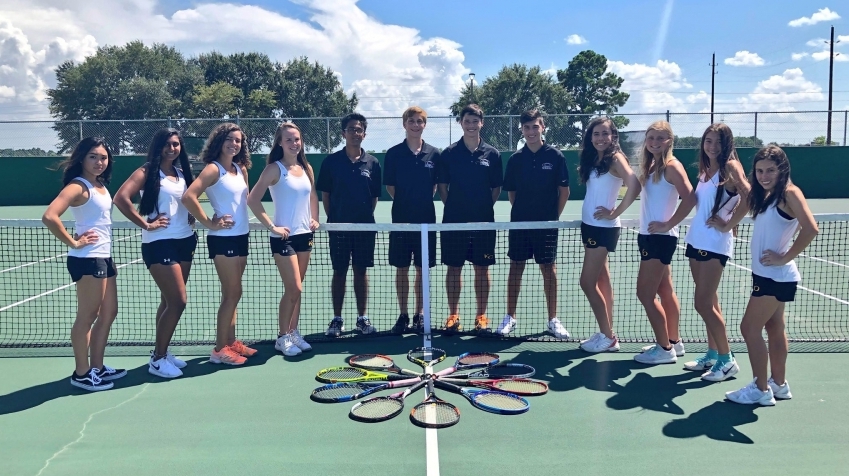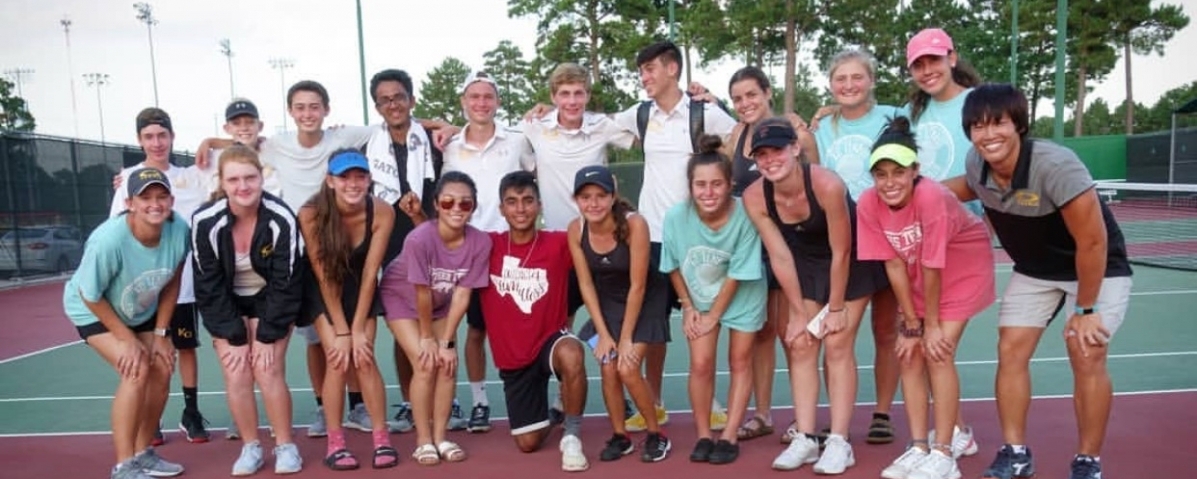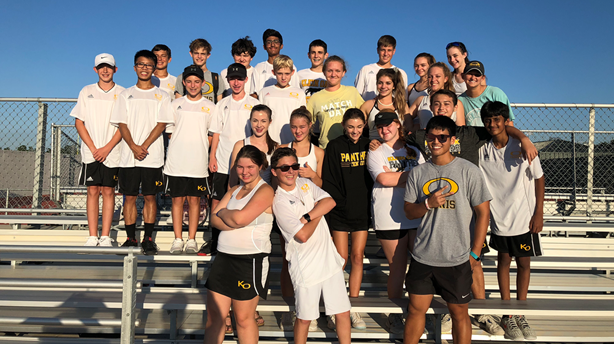 The Description
With these funds, the Klein Oak Tennis Program will purchase on court shade structures, new uniforms, shade sails, and Spring Tournament Entry Fees!
Back Up Plan
If we do not reach our goal, the Klein Oak Tennis Program will purchase tennis balls and court nets!
Fundraiser Updates (2)
#GivingTuesdayCompetition Update!
December 3, 2018
We won the "Most Money Invested" on the #GivingTuesdayCompetition! PledgeCents donated an extra $400 to our fundraiser because of your efforts! Outstanding news! Thank you all!
THANK YOU!
November 28, 2018
We are overwhelmed with the support in just one day! Thank you!
About the Creator

I have been the tennis coach at Klein Oak High School for 4 years. We have always used Snap Raise, but in efforts to be better stewards of the money raised, we are excited to try Pledge Cents.
Investments (30)
$50
Angela Collins
1 year ago
$50
Angela Collins
1 year ago
$100
Lewis & Linda Goodrich
1 year ago
$80
Jason Goodrich
1 year ago
$100
Mastaana Consulting
1 year ago
$500
Clint and Mattie Sanford
1 year ago
$150
Armin Tavassoli
1 year ago
$125
Cinnamon Goodrich
1 year ago
$50
Sangeeta Gupta
1 year ago
$150
Vicki Dimiceli
1 year ago
$150
Lacretia A Mandzuk
1 year ago
$45
Mary Kaye Moore
1 year ago
$75
Stephanie Lapko
1 year ago
$150
Michael Mandzuk
1 year ago
$50
Angela Collins
1 year ago
$50
Angela Collins
1 year ago
$60
Kathryn I Hawthorne
1 year ago
$150
Melanie dimiceli
1 year ago
$60
Melanie dimiceli
1 year ago