About
Klein Oak High School is located in the northern part of the district in a small residential suburban community. It is approximately 45 minutes from downtown Houston. Klein Oak High School is composed of grades 9-12 with an enrollment of approximately 3700 students.
$5,293 Raised
62 Investors

Morgan McLaughlin
Head Coach
I have been the tennis coach at Klein Oak High School for 4 years. We have always used Snap Raise, but in efforts to be better stewards of the money raised, we are excited to try Pledge Cents.
Katherine Beasley
9th grade English teacher and sponsor of Class of 2022
Hello! I am Dr. Katherine Beasley - 9th grade English teacher and faculty sponsor for the Klein Oak High School Class of 2022. I believe that establishing relationships is an essential part of education. Extracurriculars and clubs help students connect with one another and develop positive engagement and a sense of community with their teachers and their school.

Eric Domuret
Theatre Director
The award winning Klein Oak High School Theatre department! We are located in Spring, Texas!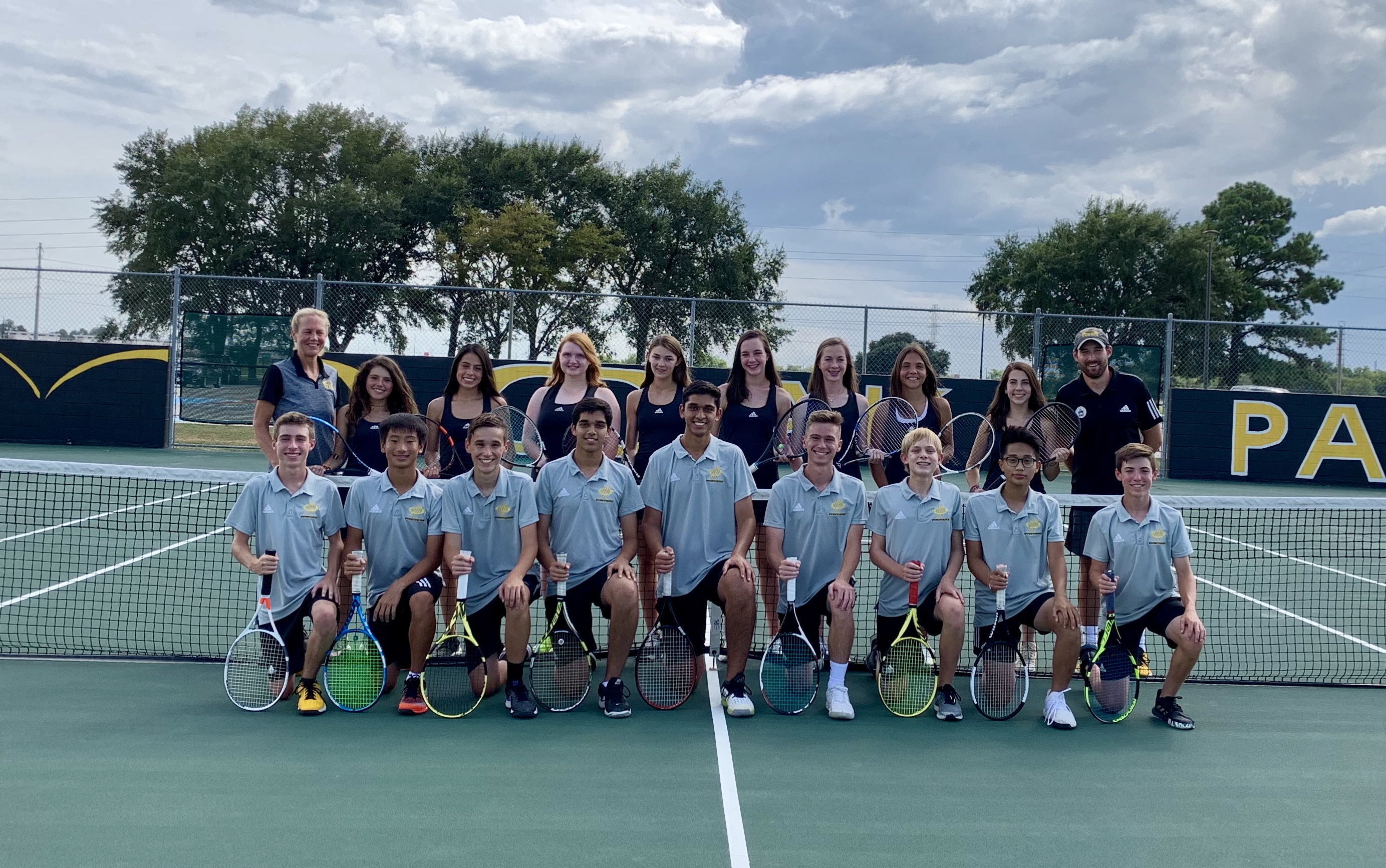 Peter Wood
Tennis Program
Head Coach - Klein Oak Tennis
Fayla Curry
Teacher / Director
The philosophy of the Klein Oak High School Dance Department is to provide a broad dance education that challenges the students artistically, intellectually, and physically to prepare students for collegiate and professional careers in dance as well as any other profession.