Weathering, Erosion and.....DRONES!!!!

Verified Non-Profit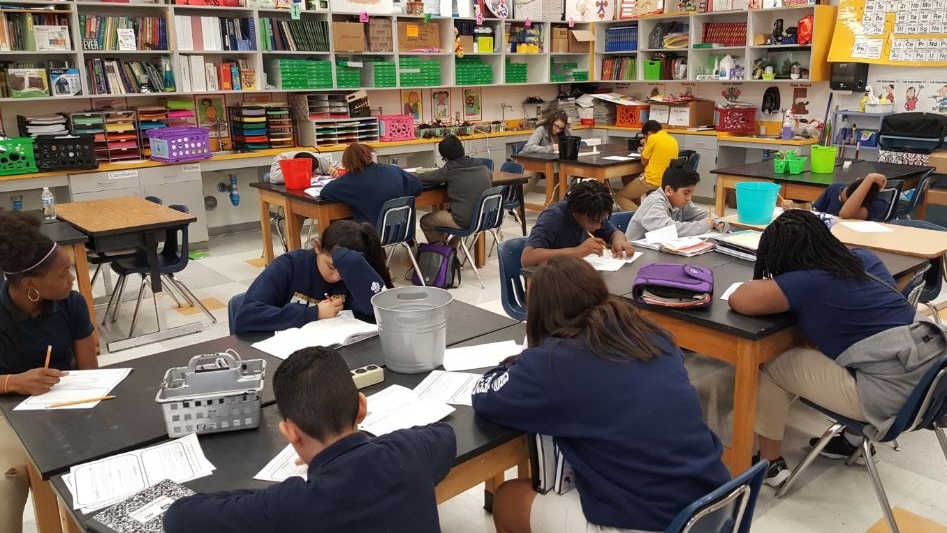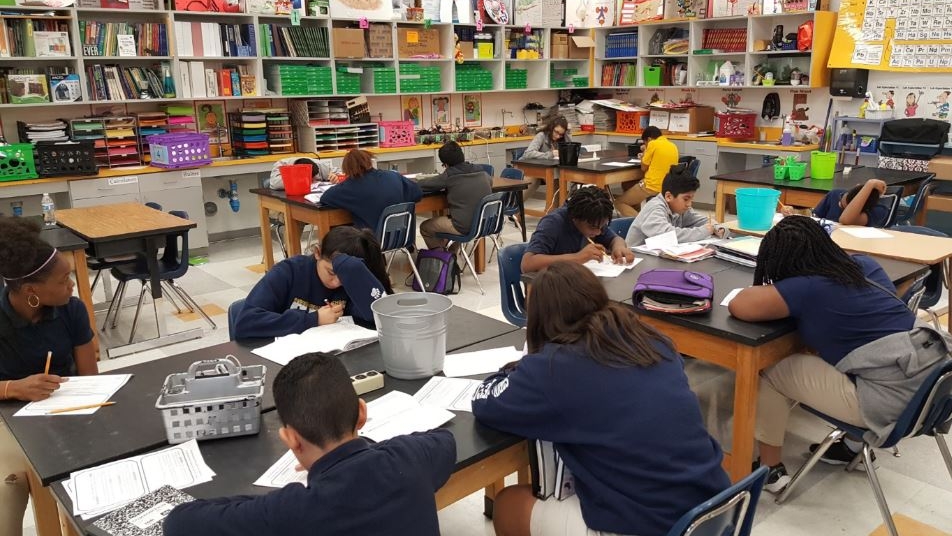 The Description
I have a very diverse group of scholars that is uniquely active in class activities. They are composed of multiple races and ethnicity .With these funds I will get my scholars a DJI spark drone. This will help them learn about Earth Science in a hands-on with inquiry-based learning environment. My scholars will be learning about weathering, erosion and deposition. They will be able to analyze how the processes of weathering, erosion and deposition has shaped the different ecoregions of Texas. Additionally, my scholars will be able to predict and describe how catastrophic events we experience in the Houston area - such as Hurricane Harvey, tornadoes, and floods -can impact our ecosystems recover from catastrophic events. The DJI spark drone will help my scholars gain confidence, in their skills and overcome their hesitancy with technology. My scholars need a drone to increase STEM learning and engagement. I find that by getting my students involved in Science, Technology, Engineering, and Mathematics (STEM) learning will increase problem solving skills through investigation, research, and troubleshooting.
Back Up Plan
If we do not reach our goal I will purchase a lesser value drone to use in my classroom.
No Updates
About the Creator
I am a 7th grade Science teacher in a Title I public school in Houston.
Investments (19)
$25
Mohammed Azeemuddin
2 weeks ago
$9
Farkhunda Azeem
3 weeks ago
$27
Farkhunda Azeem
3 weeks ago
$50
Mahammad Khan Durani
1 month ago
$55
Farkhunda Azeem
1 month ago
$5
Farkhunda Azeem
2 months ago
$20
JENNIFER HAMMER
2 months ago
$3
Farkhunda Azeem
2 months ago
$10
Denise Stanton
2 months ago
$40
Carrie Plouse
2 months ago
$10
Farkhunda Azeem
2 months ago
$20
Kristen Emerson
2 months ago