Western High School Girls Basketball

Verified Non-Profit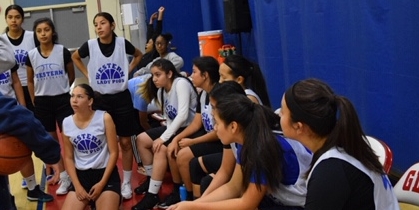 The Description
With these funds we will be able to purchase basketball gear for all players in our basketball program. The goal is to provide a quality warm up set to last two seasons (top and bottom warm up, sweatshirt, equipment bag, game day shirt) for each player. We want to ensure all players feel confident with a sense of belonging so they can represent their school with pride.
Back Up Plan
If we do not reach our goal will have our girls fundraise by selling candy after school and we will only order team sets of the items we can afford.
Fundraiser Updates (2)
Frosh
November 5, 2019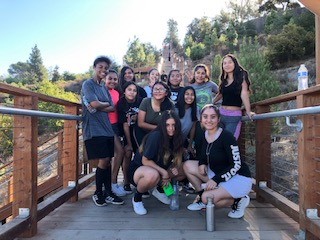 garcia_ju@auhsd.us
November 5, 2019
Thank you for your consideration to support the Girls Basketball Program at Western High School. This year we have a very young team. For many of our new players, this is their first experience on an organized, competitive team. They have and will continue to dedicate many hours of practice and games on the court. They work hard to maintain their grades in school. They are leaders on our campus. Our goal is to ensure every player has a positive experience and develops both skill and confidence.
About the Creator
Hi, my name is Juanis Garcia. I'm a 9th grade English teacher at Western High School, my alma matter. I'm the Head Coach for Girls Basketball.
Investments (6)
$10
Daniel Roussel
2 years ago
$25
Maria McKenna
2 years ago
$100
Juanis Garcia
2 years ago