About
Vision: As a collaborative community, we are building a positive and innovative campus where all students pursue their choice of college and career pathways, celebrate diversity and foster a sense of family, spirit and belonging.
$1,960 Raised
32 Investors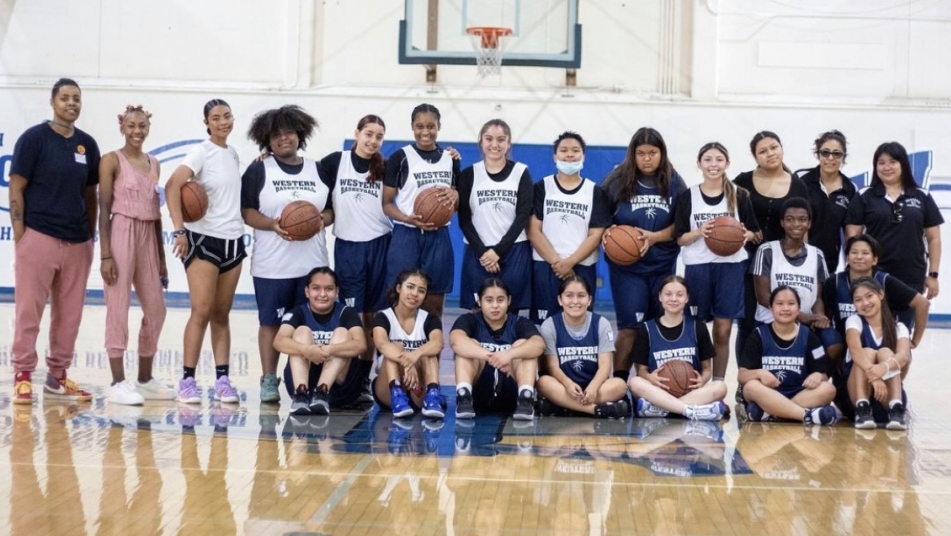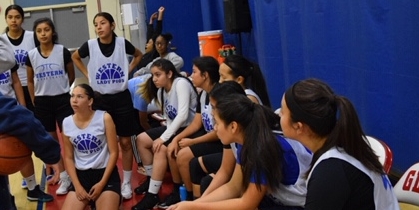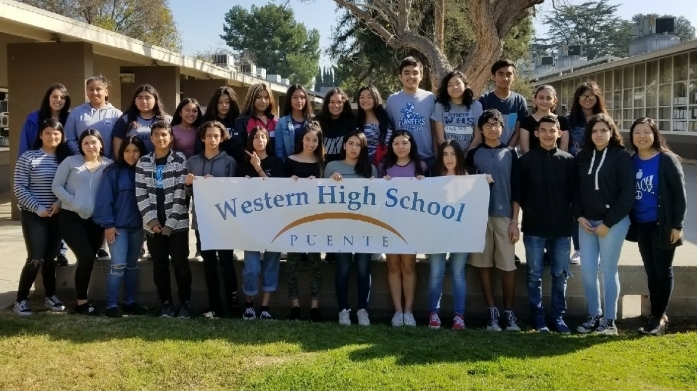 Juanis Garcia
Teacher/Coach
Hi, my name is Juanis Garcia. I'm a 9th grade English teacher at Western High School, my alma matter. I'm the Head Coach for Girls Basketball.

Natalie Saldivar
School Counselor
The PUENTE High School Program is designed to help students graduate from high school, become college eligible, and enroll in college through the efforts and support provided by a PUENTE-trained team.