Hooray for K 2018!

Verified Non-Profit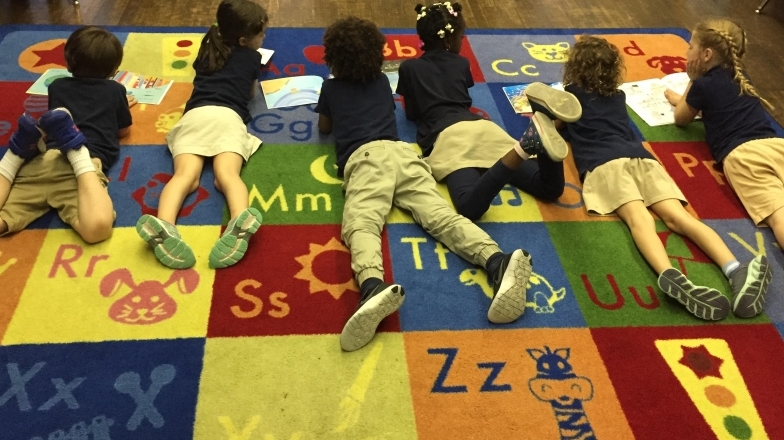 The Description
With these funds we will...
- purchase necessary supplies for our classrooms
- replace broken or missing supplies from past years 
- purchase supplies for students who cannot afford them
- technology for our classrooms (headphones, tablets, etc.)
Back Up Plan
If we do not reach our goal we will purchase...as much as we can using our own funds.
No Updates
About the Creator
I am a third year kindergarten teacher at Bache-Martin Elementary School in Philadelphia! After studying educational psychology and social work, I earned my MSEd. at UPenn. I love teaching in Philly and hope to have another great schoolyear!
Investments (21)
$25
Phoebe Sutherland Kaufman
1 year ago
$40
Kelsey A Platt
1 year ago
$25
Steve Robinson
1 year ago
$50
Elizabeth Van Pelt
1 year ago
$25
Joanne Hurchla
1 year ago
$30
Kathryn Hurchla
1 year ago
$75
Johanna Isaacs
1 year ago
$25
Kelsey O'Neill
1 year ago