Winter Wear for Wister Families!

Verified Non-Profit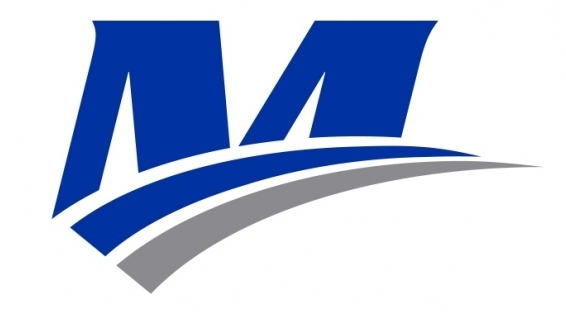 The Description
John Wister Elementary is a culturally relevant learning community. We put love at the center of everything we do for our students and their families. We are raising money to be able to provide winter weather wear to families in our community.  With these funds Wister will be able to provide 100+ coats, hats and gloves for Wister families who need them in these cold, winter months. For just $5 we can get hat and gloves for a family who needs them! Thank you so much for donating what you can!
Back Up Plan
If we do not reach our goal we will still be able to purchase as many coats and winter wear as possible with the funds we raise.
No Updates
About the Creator
Mastery Charter John Wister Elementary is a K-5 school in the Germantown section of Philadelphia, PA.
Investments (21)
$25
Lisa Stinnett
2 months ago
$50
Christopher Lee
2 months ago
$20
Amber Colina
2 months ago
$100
Christine Choi
2 months ago
$50
Walter Boyle
2 months ago
$20
Taneka Smith
2 months ago
$100
Elizabeth Lammers
2 months ago
$100
David Kauffman
2 months ago
$50
Lauren Siegel
2 months ago
$20
Tania Conwell
2 months ago
$25
Kathryn Burkart
2 months ago