Whitmore Lake Class of 2019 Project Graduation

Verified Non-Profit

The Description
These funds will help create a memorable celebration for our graduating Seniors.  We will be able to provide a safe and fun event to celebrate the Whitmore Lake Class of 2019. We need everyone to help us make this a success. The funds will be used to pay for the venue, transportation to and from the venue,entertainment and activities, food and pop, T-shirt's and goodie bags for all of the Seniors.
Back Up Plan
If we do not reach our goal we will perform other fundraising activities throughout the school year. 
No Updates
About the Creator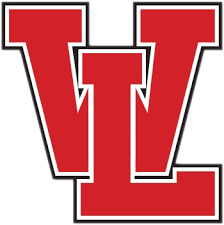 Parent volunteers work hard to plan an celebration for our 2019 Senior Class. We need help to create a fun, safe and memorable night.
Investments (11)
$100
Marta L Larson
1 year ago
$300
Deanna Bachman
1 year ago
$100
Gma & Gpa Schwennesen
1 year ago
$200
Laura Schwennesen
1 year ago