About
When it comes to exceptional, personalized education, Whitmore Lake Public Schools is the student-centered School of Choice. Accredited by AdvancED, WLPS has the third highest graduation rate in Washtenaw county. They have an Early College Alliance with EMU and a satellite Schoolcraft College program allowing students to graduate high school with college credits. Varied athletic and club programs, as well as a thriving Community Recreation Department and Aquatic Center, help create well-rounded students.
$44,448 Raised
378 Investors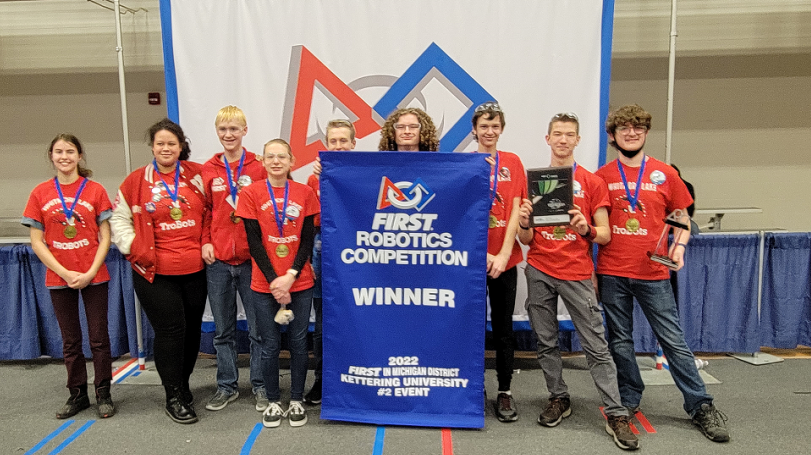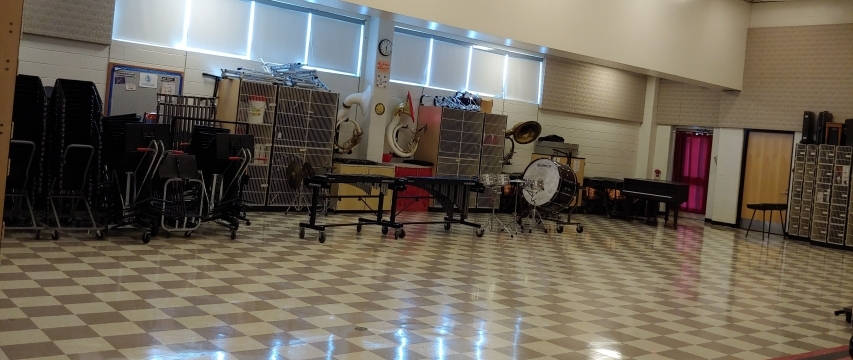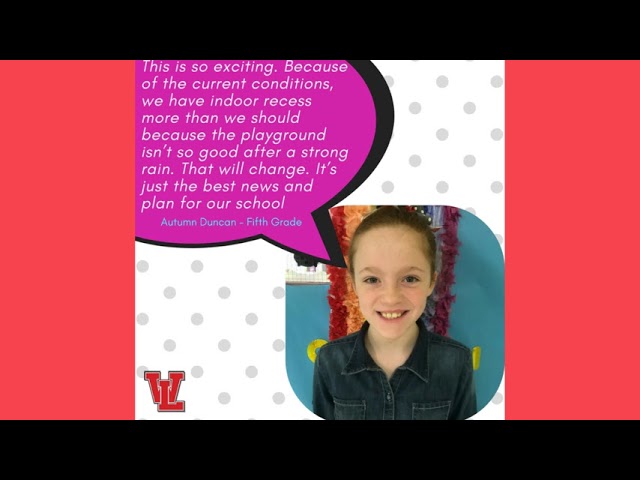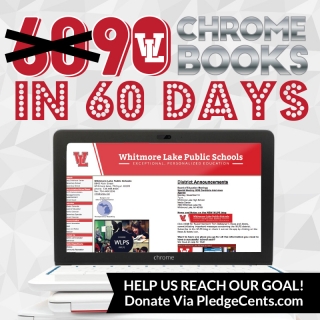 Maria Carter-Ewald
Community Relations Director
Currently serving at the Community Relations Director for a fantastic small school district in Michigan.
Tom DeKeyser
Superintendent
I am a high school principal and superintendent for Whitmore Lake Public Schools, where every day is a great day to be a Trojan. #TrojanPride

Yvonne Haynes
parapro
I work with special needs students and been doing it for 20 years.

Brad McCormack
Athletic and Recreation Coordinator
Athletic and Recreation Coordinator for WLPS.
Eric Kobeck
7th & 8th Grade Teacher
I'm me.
Candy Huddleston
High School English Teacher
I have been high school and middle school for a lot of years.
Maria Carter-Ewald
Community Relations
I am awesome :)
Joe O'Connell
Track Coach
Whitmore Lake Track and Field Coach. We are trying to provide these student-athletes with the best facilities we possible can.
Kathy DeKeyser
School Counselor
I am a school counselor who would love to see expanded opportunities for my students to explore college and career goals.
Chas Sloan
Aquatic Supervisor
Hi I'm Chas
Julie fleury
JV Quiz Bowl Coach
JV Quiz Bowl Coach
eric kobeck
Teacher
Hello.
Carolyn Otterman
3rd grade teacher
To help students gain technology.
Dorene Fraley
Secretary
Children are our future
Jeannie Matovski
5th Grade ELA Teacher
"I will let them be little, I will fill their hearts with laughter, I will help them to grow wings, I will nature their sense of wonder, I will inspire them to believe, and I will love them like there is no tomorrow." This is my promise to my students. I take my position in their lives very seriously, and am constantly striving to become a stronger, more inspirational leader for them to aspire. I have been teaching for 5 years for a small community and have been enjoying every minute of it! I absolutely LOVE what I do and am very thankful for the role that I have been blessed with. Presently, I teach fifth grade Language Arts at Whitmore Lake Elementary School. I have 78 unique students, and am routinely trying to motive and encourage them to become the best that they can be. Through laughter, respect and struggles, we have grown close in our relationships which has made for a rich learning experience.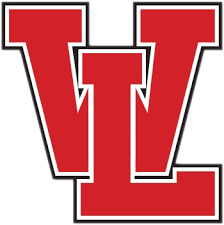 Shannon Morton
Parent/Teacher
Parent volunteers work hard to plan an celebration for our 2019 Senior Class. We need help to create a fun, safe and memorable night.

Elisa Fixler
Band/Choir Teacher
I have a Masters degree in Music Education and am currently in my 13th year of teaching. I teach band and choir in the Whitmore Lake Public Schools and spend most of my summers working to organize entertainment for the Michigan State Fair. I love music, the arts, learners of all ages and helping people make things happen.