Rewarding Our Most Spirited Kids - Emotional Support Program Incentives

Verified Non-Profit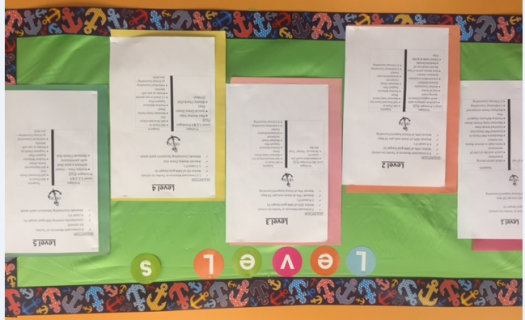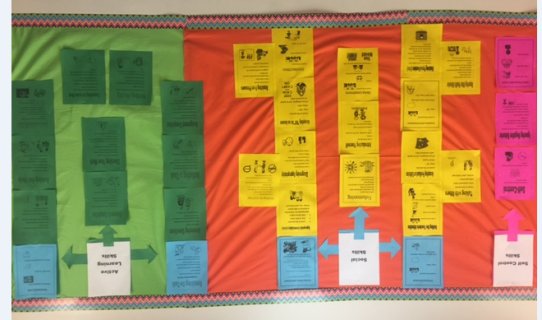 The Description
In our school, all of our students with special needs are included with their non-disabled peers at some point during the day. Previously, our students with emotional needs have struggled because they have not received the most appropriate type of support. This year, we started a Supplemental Emotional Support program to focus on students who are academically capable of being included in the regular classroom, but who require very discreet skill teaching, reinforcement and rewards to learn pro-social skills and transfer them across settings.
With this money, we will purchase incentives for students to buy with weekly points earned through implementing the pro-social target skills. We will also utilize the money to fund an end-of-semester trip to reward students who meet their individual goals during that time. We want to make sure that students feel proud of themselves for meeting and making progress toward their own goals and have an opportunity to be overtly celebrated for their hard work! Students in the program will be in charge of planning the trip based on the budget available so that it is a high-interest incentive for them.
Possible semester trip options include: Ice skating, Sporting event tickets (76ers or minor league team), Holiday shopping (transportation to location only!), Spirit of Philadelphia tour, a movie trip, a meal at a fancy restaurant, a short day trip to Baltimore to visit the Inner Harbor...or whatever else students come up with as being an incentive of interest! All trips would include transportation, which would likely be a van rental given the number of students we would need to transport. The total cost will depend on the number of students and what they choose - we are shooting to utilize the $1,000 for the semester trip and to stock the school store for the first semester (with items from Five and Below, Amazon, Dollar Store...as well as certificates for free things, like Dress Down Day passes).
Thank you for considering a donation to this cause and supporting our students in developing the full-range of skills necessary to be successful!
Back Up Plan
If we do not meet our goal, we will prioritize stocking our school store for more immediate incentives that students can access on a daily or weekly basis. If we have money beyond that, we will apply it toward a semester trip for students to plan within the budget we are able to raise.
No Updates
About the Creator
Assistant Principal of Student Supports @ Mastery Charter Lenfest Campus - I taught special education for five years in the School District of Philadelphia before focusing on developing specialized programming and supports for students within Mastery Charter Schools' network.
Investments (5)
$20
Megan Dinan-Sarnoski
4 years ago