Opening a New Realm of Learning for Readers!

Verified Non-Profit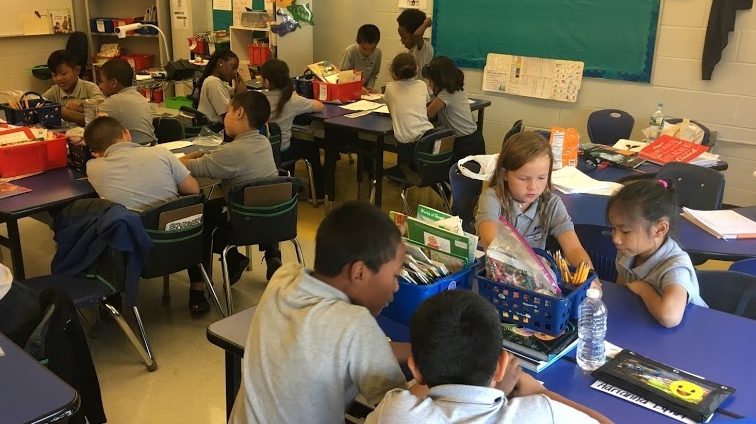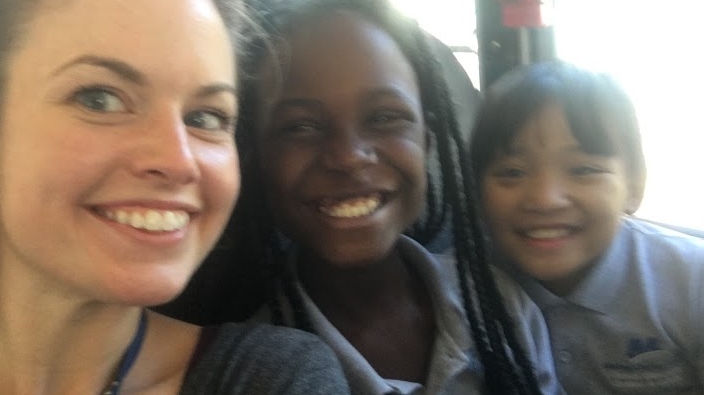 The Description
AKJ Education specializes in easy-to-use, pre-assembled classroom collections and classroom libraries, based on decades of working with teachers, schools and districts. We supplement our collections with hands-on learning materials (such as games, skill builders, and digital subscriptions) to create a one-stop shop for building blended classrooms.
Here is the breakdown of our goal of $206.19 for AKJ Education:
| AKJ Education Custom Collection (x1) | $200.00 |
| --- | --- |
| WePay payment processing fee | $6.19 |
| Total goal amount | $206.19 |
Back Up Plan
If we do not reach our goal I will purchase... Scholastic books in hopes to fulfill a passion of new interest in a wide range of different topic texts! 
I would purchase texts similar to this:
Eyewitness Nonfiction Readers - Complete Series
No Updates
About the Creator

My name is Lauren Irby. I have been a teacher with Mastery Charter Schools since 2012 in which I have served as a 1st and 3rd grade teacher. Prior to Mastery, I worked in Special education and am dual certified as an Elementary and Special Education Teacher. In 2015, I received my Reading Specialist Certification and am gearing towards graduation from Neumann University with a Masters in Education, Principal Certification and Autism Endorsement. I take much pride in being an advocate for our youth and helping build their mindset to be the future leaders I know one day they will be.
Investments (1)
$10
Gina Cappelletti
3 years ago