Its Electriying

Verified Non-Profit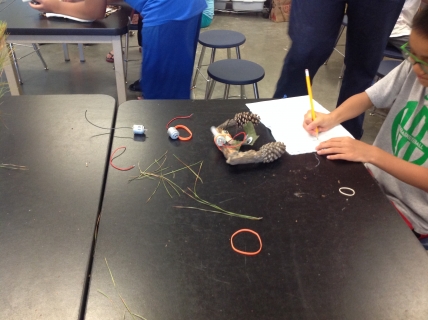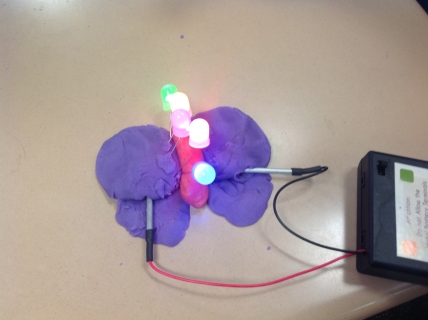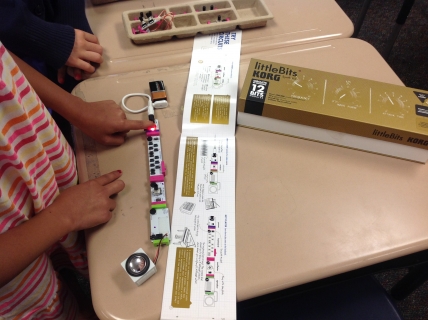 The Description
With these funds I will...allow students to apply what they have learned in class by exploring, making connections, designing and creating products that may spark a new idea or improve on useful tools. The students I serve do not have the resources or privilege to apply the information gained during the school day through authentic play after school. Providing tools they can touch and manipulate provides the opportunities they lack as a community and gives them the chance to generalize the concepts learned during the school day. We are seeking supplies to build simple circuits with our student, Little Bits (http://tinyurl.com/ptxuyza), Makey Makey (www.makeymakey.com), Squishy Circuits (squishycircuitsstore.com/kits.html) to enhance the learning environment. Little Bits cost approximately $170 per kit. The Makey Makey is $50 and Squishy circuits cost about $29. Any generous donation will move us one step closer to having the tools to enhance the learning experience for our students. 
Back Up Plan
If I do not meet my goal I will purchase...materials to make the simple circuits to jump start the process. If the funds xan purchase more, we will start with the Squishy circuits. 
No Updates
About the Creator

I am an elementary teacher who desires to break out of the traditional school mold of the bell to bell sit and get learning. I enjoy learning with my students through exploration, tinkering, and real-world application of the standards taught during the day. I desire to transform the learning environment by incorporating my hands-on after-school activities in the classroom during the school day. I love project/problem-based and experiential learning that includes some blending of technology.
Investments (6)
$26
Brentley Willis Bawn
6 years ago