MFDM Presents: Winter Fest 2017

Verified Non-Profit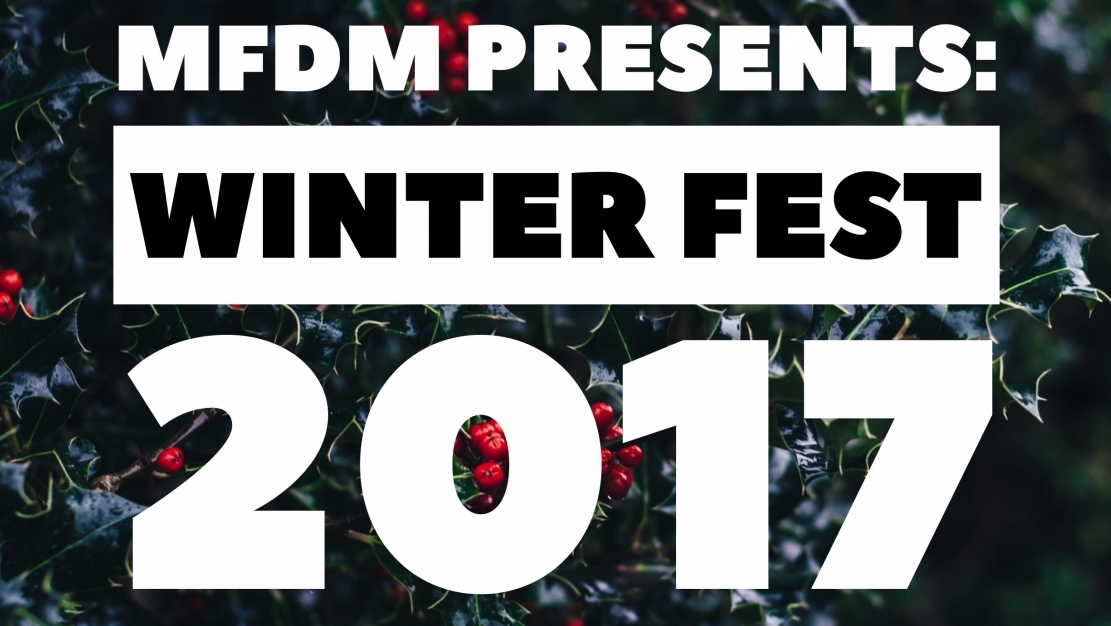 The Description
The funds raised through our PledgeCents campaign will be used to purchase winter coats (sized for 5 year olds to twelve year olds) and accessories (hats, scarves, and gloves) for a large majority of our Frederick Douglass Mastery elementary students. The winter coats and accessories will be donated to students during our annual Winter Fest celebration on Saturday, December 16, 2017 (11am - 1pm). 
If you prefer to donate winter coats and accessories instead of a making a monetary donation, please bring or ship donations to the following address:
Frederick Douglass Mastery Charter School
Attn: Men of Frederick Douglass Mastery
2118 W. Norris Street
Philadelphia, PA 19121
menofdouglass@gmail.com
Instagram and Twitter: www.twitter.com/menofdouglass
www.facebook.com/menofdouglass
www.menoffrederickdouglassmastery.com
Back Up Plan
If we do not meet our monetary goal, we will use the amount raised to give winter coats and accessories to a smaller number of students.
If we exceed our goal, we will be able to provide for a larger number of students - hopefully all 500 of our Douglass elementary students!
No Updates
About the Creator

The purpose of Men of Frederick Douglass Mastery is to provide a space to influence and uplift strong children who will become future leaders and contributors to their community through positive interactions with men of color. Our men of color will partner with the teachers of Douglass to help cultivate these young, powerful minds as they learn to become authors, activists, mathematicians, scientists, and influencers.
Investments (27)
$25
Ashley Carmichael
3 years ago
$40
Maura Saurman
3 years ago
$20
Brandi Aulston
3 years ago
$20
Cynquetta Barnett
3 years ago
$10
Amanda L Abercrombie
3 years ago
$100
Brooke Honeyford
3 years ago
$25
Darrin Williams
3 years ago
$10
Mercedes Frye
3 years ago
$25
Dana Frye Thompson
3 years ago
$25
Ashley Carmichael
3 years ago
$10
Fatima Abdullah
3 years ago
$30
Christina Parris
3 years ago
$87
Sonya Bundy Carmichael
3 years ago
$10
Michelle Brown
3 years ago