Document Camera

Verified Non-Profit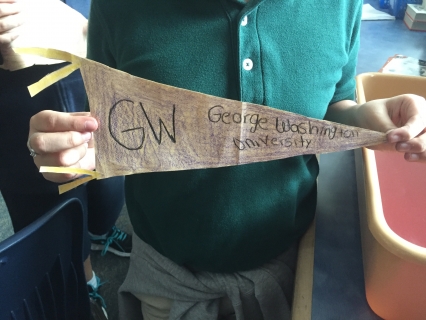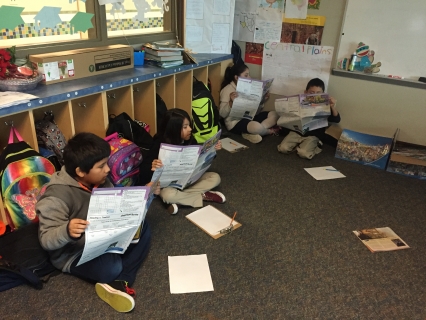 The Description
With these funds I will...provide students with rigorous content and break down high level material for them. Teaching is all about modeling. Imagine trying to explain a concept to students without showing them exactly what steps you would take to break down a problem and solve it. With this document camera my students would not only be able to see the correct steps in action, but they would also be able to improve their comprehension strategies in dissecting texts. A document camera in my classroom would transform my student's learning. My 4th graders are a bilingual class and would greatly benefit from visual learning in both languages. They are dedicated to their studies and have enormous drive to learn. That being said, I feel it is my job to provide them with the best lessons I can. Right now I am writing down what I do on paper and taking it from group to group in my class. Having a document camera would make my teaching instruction so much more effective and efficient. Furthermore, 4th grade in Texas is the first year that students take the writing STAAR. This test is very difficult for them and this is really the first time they are introduced to revising and editing in English and Spanish. With a document camera, the modeling process would be extremely more effective! My students deserve this resource because they are always working hard and persevere through whatever is thrown at them. Being a teacher at a Title I school we don't have as many resources as other schools do. Normally, a PTA or fundraiser could give us this technology, however many of our parents are doing the best they can to provide our students with a roof over their head and food on the table. I would love to partner with you in the development of our future leaders. Thank you for considering my cause!
 The document camera I am looking to purchase is the AVerVision U50 USB Flexarm Document Camera. The cost at Office Depot is $209.00. Attached is the link to the product: http://www.officedepot.com/a/products/459473/AVerVision-U50-USB-FlexArm-Document-Camera/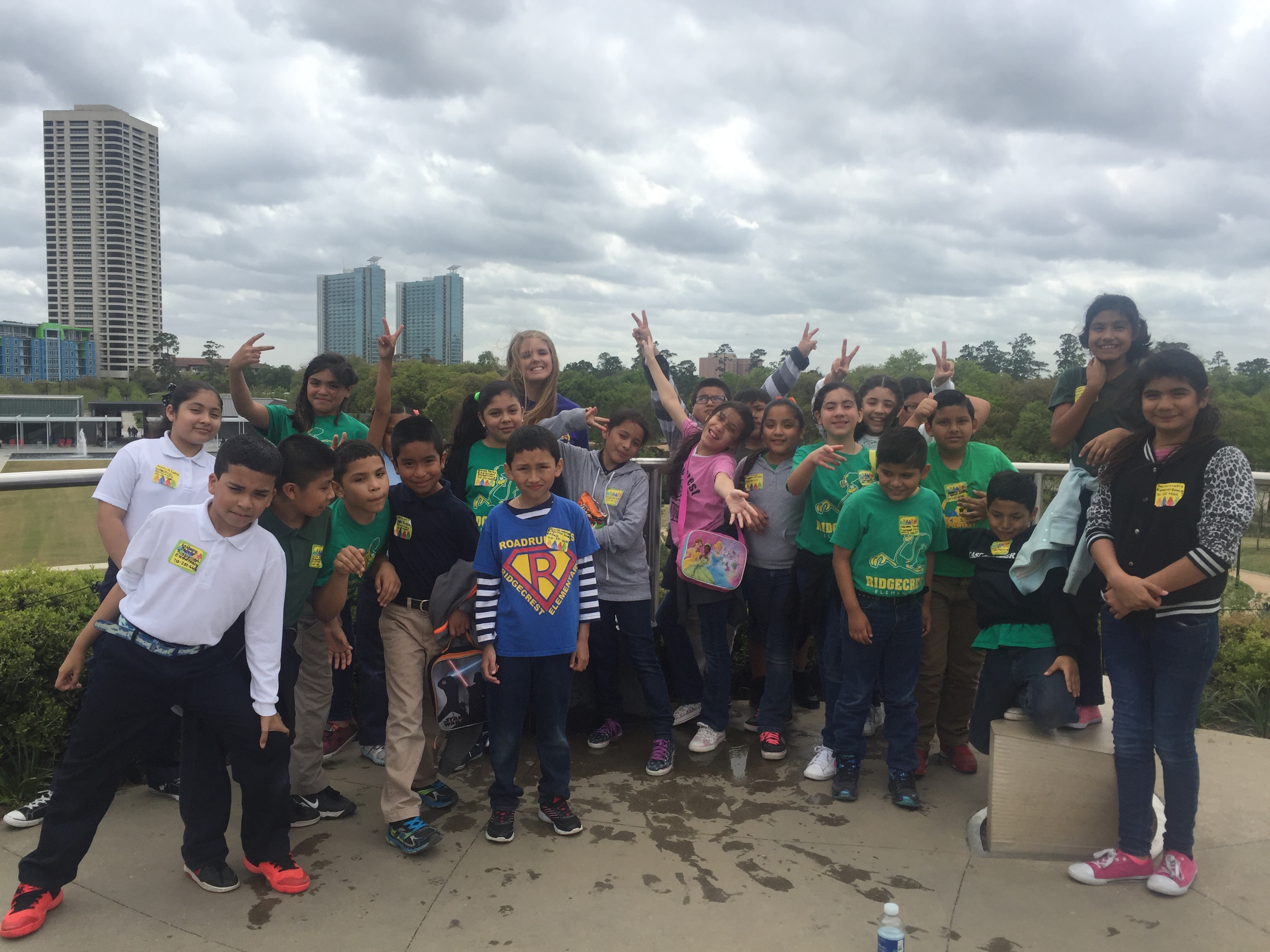 Back Up Plan
If I do not meet my goal I will purchase classroom materials like scissors, books for our class library, and math and reading stations/workbooks for my students.
No Updates
About the Creator

Hello! I am a 4th grade Bilingual Teacher working with low income students in Spring Branch ISD. I am a first year Teach for America Corps member who is passionate about bringing educational equity to Houston!
Investments (0)
This Fundraiser Has Ended