Restore Not Ignore! Thrive Not Survive!

Verified Non-Profit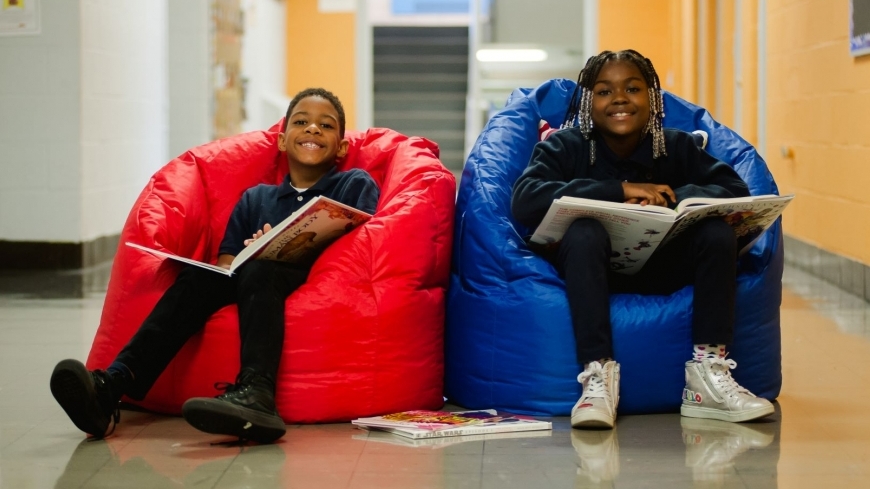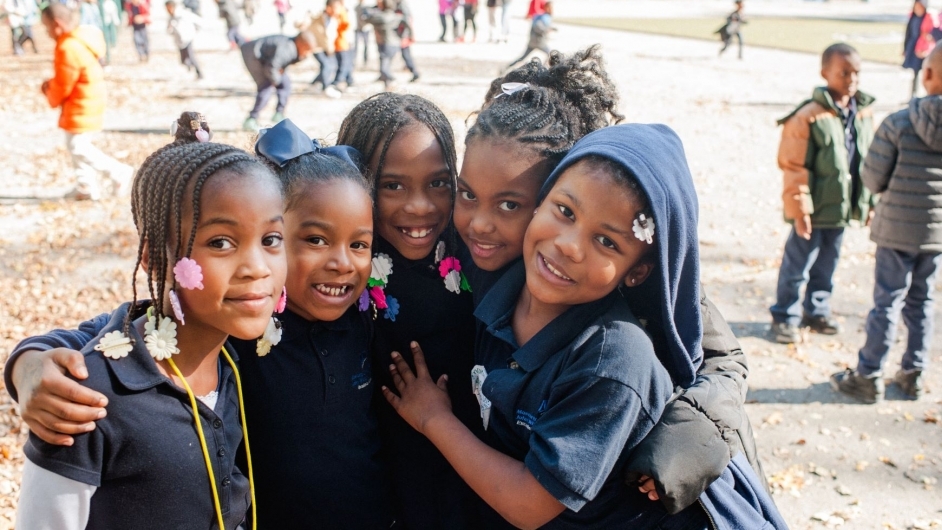 The Description
Are you tired and weary from the constant influx of heart-breaking news reporting the destruction of innocent lives? Do you have a burning frustration and passion for change, but don't know where to start? Start here. This is an opportunity to make a difference in the lives of children hit hardest by the gun violence and inequities raging war on the streets of Philadelphia.
Despite the bodies in our streets and adverse childhood experiences rising, our resources have significantly and callously been decreased. Drastic budget cuts in the School District of Philadelphia will reduce our budget by more than 8% per child. This will result in our 22-23 school year budget losing about $1 million dollars. Increased need and decreased resources - the math doesn't add up well for students! We need your help to fight for what students deserve.
We are John Wister Elementary Mastery Charter School. We serve 500 students in the Germantown neighborhood of North Philadelphia where our students have a 1 in 77 chance of being directly involved in a violent crime. We primarily serve families of color that have lived under the weight of systemic oppression - illustrated by the 60-80% of households in the 19144 zipcode that are living in poverty. Find out more information about our school's need profile here.
It's no surprise that the needs of our learners have increased in the wake of three school  years disrupted by the impacts of pandemic learning. Yet our students' needs stretch vastly beyond academics. In 2021, Philadelphia broke records for violence with the number of homicides hitting a historic high. Gun violence also soared with a record breaking 59% increase from pre-pandemic totals in 2019. The impacts of this violence lands in our schools. Help us restore not ignore!
At John Wister Elementary we strive to create joy-filled learning communities where students can grow and heal both academically AND personally. Join us in fighting for change one student at a time! Your contributions can help us provide robust social emotional and therapeutic resources that are needed to bring healing, disrupt the trauma cycle, and invest in a powerful generation who's better equipped with non-violent coping skills. Help us provide therapeutic groups (pet therapy, music therapy, & more!), explicit small group instruction with self-regulation curriculum, positive behavior support plans, and highly motivating rewards & privileges to reinforce positive coping skills.  Click here for more information on programming we want to save from budget cuts.
Back Up Plan
In service of our mission, we will never lower our expectations of what students deserve. We will continue to fight for the resources needed to support restoration, healing, and thriving one student at a time. If we don't meet our funding goal we will still use the funds raised towards the actions listed
No Updates
About the Creator
At John Wister Elementary we are passionate about equity in education. All students deserve to have everything that they need to succeed in pursuit of their dreams. We are fighting alongside students and families to make this vision a reality in the Germantown community of North Philadelphia.