Creekview Mustang Players: A Comeback Story

Verified Non-Profit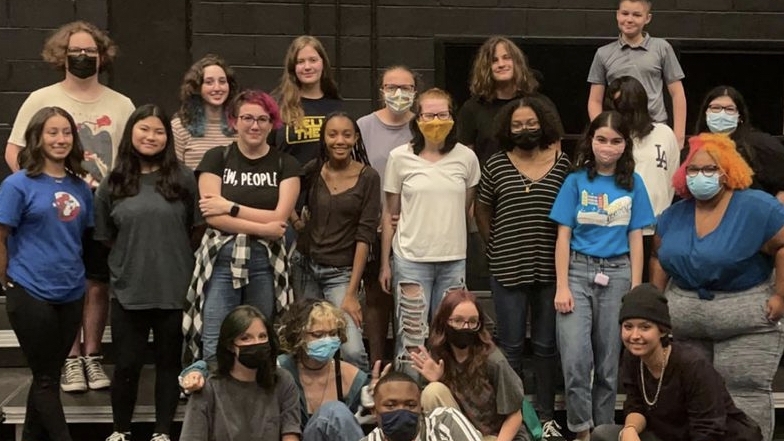 The Description
With these funds, we will be able to fund two of our shows for this school year and start to fund our season for next school year. These funds will go towards our first nonmusical show, Puffs! The funds will help purchase props, costumes, and additional set pieces needed.
These funds will also help fund our One Act Play piece, Steel Magnolias. This show is our competition piece and we will be used for props, set pieces, buses, and food to be provided to the cast and crew.
Back Up Plan
If we do not reach our goal I will use any amount raised towards ensuring our theatre students have the greatest theatre experience possible!
No Updates
About the Creator

Welcome to our page and thank you for taking the time to read our bio!
We are a 5A Theatre Program that was severely impacted by the pandemic. We were unable to produce any shows or additional fundraisers for the last year and a half. These are our sole source of additional funds to give our students the most out of their theatre experience.
We use these funds to purchase rights and fundamentals needed for the shows we produce along with items that we need for our classes.
We are a Title I school and only ever ask our casts to purchase their scripts - we provide everything else.
Investments (14)
$50
Marco Domingo
4 months ago
$100
Ronelle Eddings
4 months ago
$20
Christina Thompson
4 months ago
$10
Ben Gonzales
4 months ago