About
Creekview High School was built on the former Crumley farm in northwest Carrollton. The school opened in August 1998 with ninth and tenth-grade students. The school added a grade each year with the first senior class graduating in 2001.
$5,660 Raised
139 Investors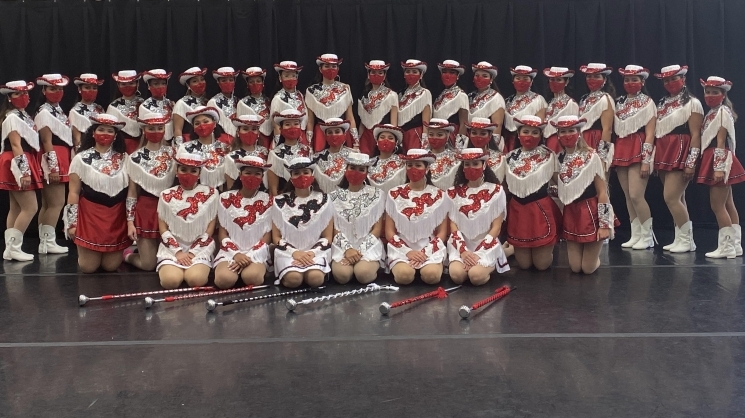 Creekview Chevals
Creekview High School Chevals
The Creekview Chevals Drill Team program's mission is to promote school and community spirit by supporting athletic and academic functions and other events as approved by the Director and Administration; to instill the qualities of leadership, scholarship, sportsmanship, citizenship, and self-discipline, while maintaining a high sense of responsibility and moral character when working with others; to develop and maintain a high level of precision dance.