About
Creekview High School was built on the former Crumley farm in northwest Carrollton. The school opened in August 1998 with ninth and tenth-grade students. The school added a grade each year with the first senior class graduating in 2001.
$6,950 Raised
170 Investors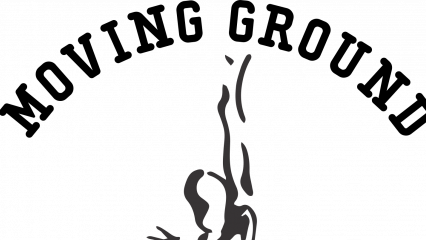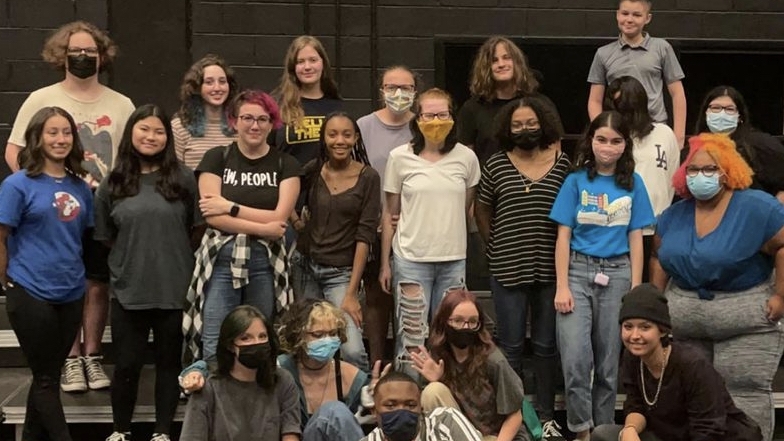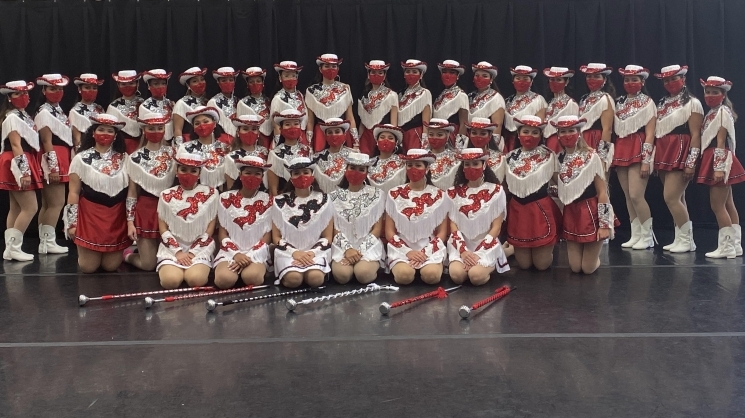 Creekview Chevals
Creekview High School Chevals
The Creekview Chevals Drill Team program's mission is to promote school and community spirit by supporting athletic and academic functions and other events as approved by the Director and Administration; to instill the qualities of leadership, scholarship, sportsmanship, citizenship, and self-discipline, while maintaining a high sense of responsibility and moral character when working with others; to develop and maintain a high level of precision dance.

Mustang Players
Director/Teacher
Welcome to our page and thank you for taking the time to read our bio! We are a 5A Theatre Program that was severely impacted by the pandemic. We were unable to produce any shows or additional fundraisers for the last year and a half. These are our sole source of additional funds to give our students the most out of their theatre experience. We use these funds to purchase rights and fundamentals needed for the shows we produce along with items that we need for our classes. We are a Title I school and only ever ask our casts to purchase their scripts - we provide everything else.

Ronelle Eddings
Dance Educator
Ronelle Eddings has been teaching dance in public schools for 28 years, both in Arizona and the great state of Texas! She is currently a Director of Dance at Creekview High School in Carrollton, as well as the Fine Arts Department Manager. Ronelle holds a BFA in Dance Education and an MEd in Secondary Education with Dance Emphasis from Arizona State University. Ronelle has received the TAHPERD 2015 K-12 Texas Dance Educator of the Year award, the Larry White Award for Dance Education 2015 from the Dance Council of North Texas, and was a finalist in the TDEA Lifetime Achievement award category in 2017, and the TDEA Dance Educator of the Year 2019. Under her direction, the varsity dance company at Creekview, Moving Ground Dance Company, has traveled to the National High School Dance Festival, Tennessee State Dance Festival, TAHPERD Convention and other prestigious festivals to have dance works selected for performance and adjudication. In addition to teaching, Ronelle has served as an Educational Testing Services Teacher Licensure Item Writer, taught dance at Collin College and University of Texas – Dallas, and has had works performed at the Dallas Morning News Dance Festival, as well as various numerous high schools, colleges, and festivals. Additionally, Ronelle was co-founder and artistic co-director of Elledanceworks Dance Company, a 501c3 nonprofit dance company for 20 years. Ronelle has been married to her husband Michael for 25 years and has two amazing children – Sora and Cannon. She plans to stay in the classroom teaching dance for as long as possible!