This Cause Has Ended
| | |
| --- | --- |
| Launched | Feb 08, 2017 |
| Ends | Mar 06, 2017 |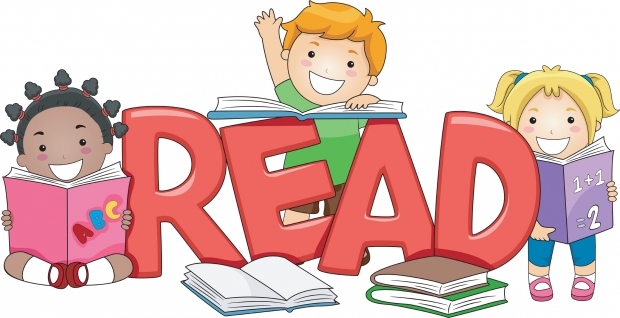 This Cause Has Ended
| | |
| --- | --- |
| Launched | Feb 08, 2017 |
| Ends | Mar 06, 2017 |
$553
If we do not meet our goal...
If I do not meet my goal I will purchase these books myself. My students need more opportunities to read and will love these books!
Alexis White
1st grade teacher, Bache Martin Elementary School
Hi, my name is Ms. White and I am a first grade teacher in the city of Philadelphia.

Bache Martin Elementary School View All Causes
Philadelphia, Pennsylvania
Bache-Martin is a K-8 school with 460 students. Bache-Martin is located in the Fairmount section of Philadelphia. Bache-Martin serves portions of the Fairmount, Francisville, and Spring Garden communities. Our school is 65% African American, 13.6% white, 8.2% Latino and 12.5% other. The vision of the Bache Martin School community is that every child will learn to his/her full potential. This will be an ongoing process with continuous feedback using the results of various and numerous assessment tools. Quality instructional practices will be utilized and appropriate adjustments made in instruction in order to provide the best education possible for every student in our school community. Ongoing professional development will take place to strengthen instruction in the standards where standardized test data reveals weaknesses in the students' knowledge. The mission of the Bache Martin School is to develop knowledgeable lifelong learners who are challenged to meet their individual potential and who can effectively communicate, express themselves creatively, use technology appropriately, solve problems using higher order thinking skills, work cooperatively, understand and respect cultural diversity,adapt to change, and be responsible and productive in society.
Fully Funded
March 7, 2017
Hi Everyone!
I am happy to announce that our cause has been fully funded (with some extra). Thank you to everyone who donated or shared our cause. My students can't wait to read the new books!
Best,
Alexis White

Angelica Jaszek

Dena Sukol

Sten Hasselquist

jennifer kosoff

Melissa Stewart

Soma Banik Banerjee

Anna Marchini
Emmaline Imbriglia

Johann Sarmiento

Anonymous

Anonymous