Books for Everyone!

Verified Non-Profit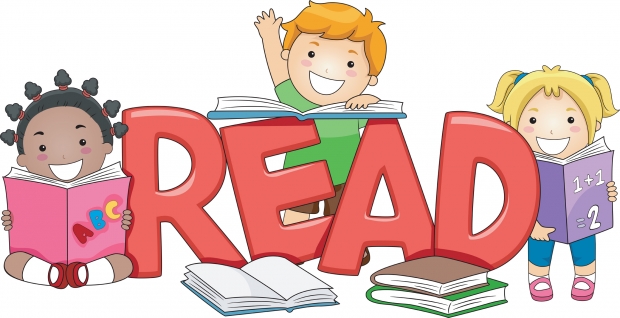 Fundraiser Updates (1)
Fully Funded
March 7, 2017
Hi Everyone!
I am happy to announce that our cause has been fully funded (with some extra). Thank you to everyone who donated or shared our cause. My students can't wait to read the new books!
Best,
Alexis White
About the Creator
Hi, my name is Ms. White and I am a first grade teacher in the city of Philadelphia.
Investments (11)
$52
Johann Sarmiento
1 year ago
$10
Emmaline Imbriglia
1 year ago
$70
Soma Banik Banerjee
1 year ago
$52
Melissa Stewart
1 year ago
$40
jennifer kosoff
1 year ago
$26
Sten Hasselquist
1 year ago
$52
Angelica Jaszek
1 year ago