WE SERVE: Holiday Basket of Love

Verified Non-Profit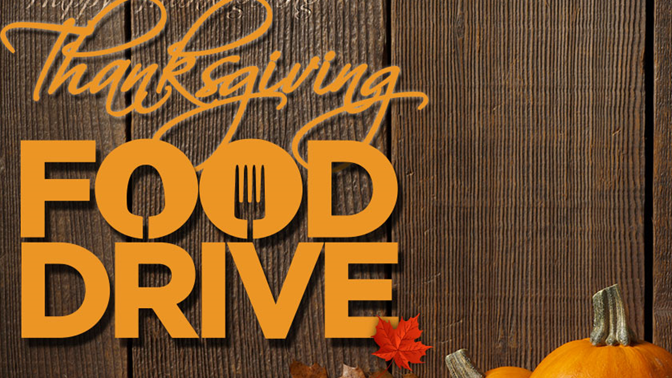 The Description
We are KICKING OFF THE 2022 EIGHT ANNUAL
"WE SERVE" Mastery McGraw Holiday Baskets of Love Giveaway!
We need your HELP!!
Over the past 7 years we have been able to provide 50+ families per year with a full Thanksgiving Meal including a Turkey, fresh produce and other fixings. We can't let this year be any different, and the goal is to serve even MORE families!
In addition to giving families a full meal for the holidays we also like to provide other food items to supplement meals over the long break when student would normally be receiving 2 meals from school.

Mastery McGraw wants to help support our families by providing baskets for EVERYONE of our families in need during the holiday breaks. 
Please support and help us provide meals for families in need. By donating today 100% of your donations will go towards items that will be a huge help and relief to our McGraw families with "Holiday Baskets of Love."

McGraw Mustangs and the East Camden community THANK YOU in advance for your help and contribution. You are putting food in little tummies and smiles on little faces during the holiday :)
Back Up Plan
Our backup plan is to request support from our staff and food donations from other families in our school community. Our staff are always willing to help. However, they offer support to our families in countless ways throughout the year.
No Updates
About the Creator
My name is Tianna Kilgore. I am currently a school administrator at an elementary school in Camden.
Investments (14)
$200
Paula and Scott Booth
1 year ago
$200
Stephanie Horowitz
1 year ago
$1,000
Michelle Horowitz
1 year ago
$200
Danielle Horowitz
1 year ago
$50
JoAnna Vanderslice
1 year ago
$50
Kristen Saggiomo
1 year ago