Programming and Coding with Lego Education MindStorms

Verified Non-Profit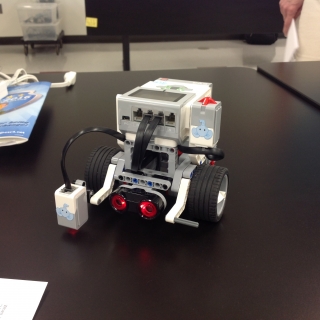 The Description
With these funds I will...purchase Lego Education Mindstorm EV3 Core and Expansion Set Classroom Packs. It will be used for facilitating afterschool STEM classes and a Makerspace to allow students to explore and make connections to classroom content in all content areas. All tools will be available for classrooms teachers to integrate into their  daily lessons were applicable. As a Title one school, our students lack opportunities to connect instruction with real world objects and career experiences. These tools will provide opportunities to actively program and code and a device they can manipulate. https://shop.education.lego.com/legoed/en-US/catalog/product.jsp?productId=prod120012&isSimpleSearch=false&ProductLine=LEGO-MINDSTORMS-Education-EV3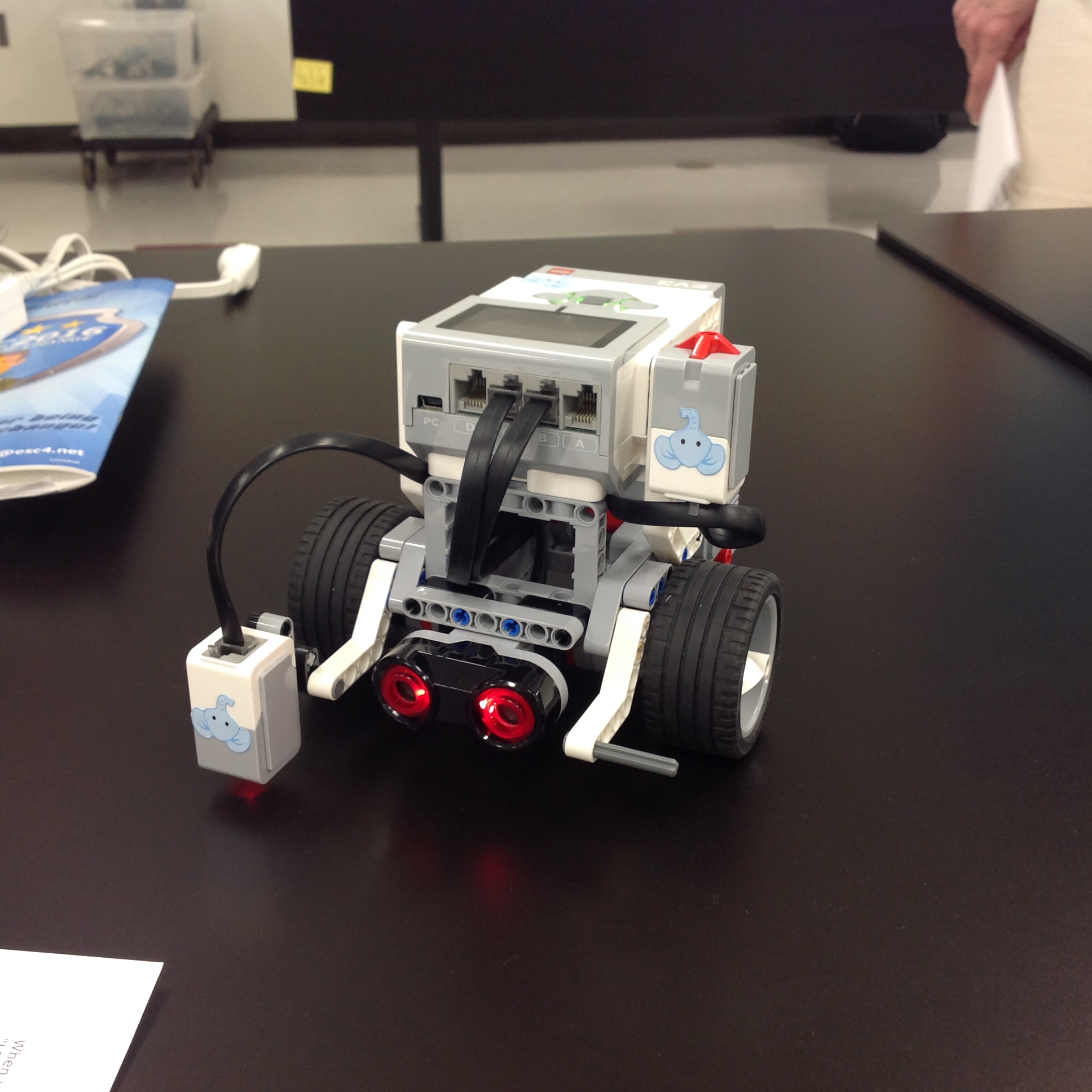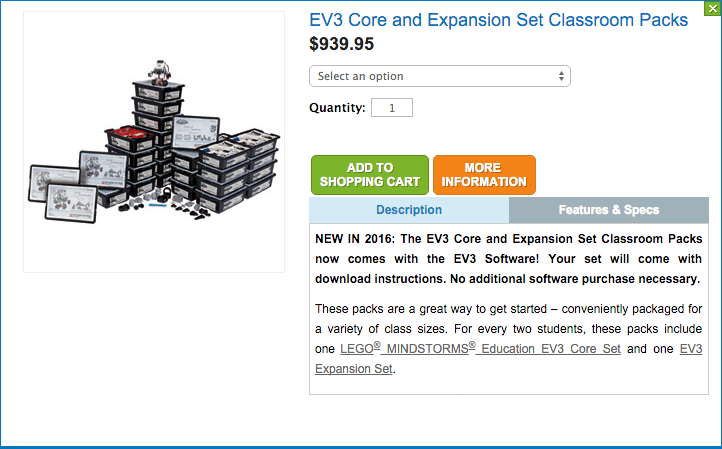 Back Up Plan
If I do not meet my goal I will purchase...one Lego Education Mindstorm EV3 and seek additional funds for an additional one. If there is not enough funds to purchase one, then miscellaneous supplies like conductive tape and glue, wire, batteries, etc. for our Makerspace. 
Fundraiser Updates (1)
Building interest in programming and coding using Lego Mindstroms
February 28, 2016
With these funds I will...purchase Lego Education Mindstorm EV3 Core and Expansion Set Classroom Packs. This resource will be included in our afterschool STEM classes and a Makerspace to allow students to another way to learn and think about programming and coding. All tools will be available for classrooms teachers to integrate into their daily lessons were applicable. As a Title one school, our students lack opportunities to connect instruction with real world objects and career experiences. These tools will provide opportunities to actively program and code and a device they can manipulate. There is also the opportunity to create and participate in local and state wide challenges and competitions to raise the level of enegagement. https://shop.education.lego.com/legoed/en-US/catalog/product.jsp?productId=prod120012&isSimpleSearch=false&ProductLine=LEGO-MINDSTORMS-Education-EV3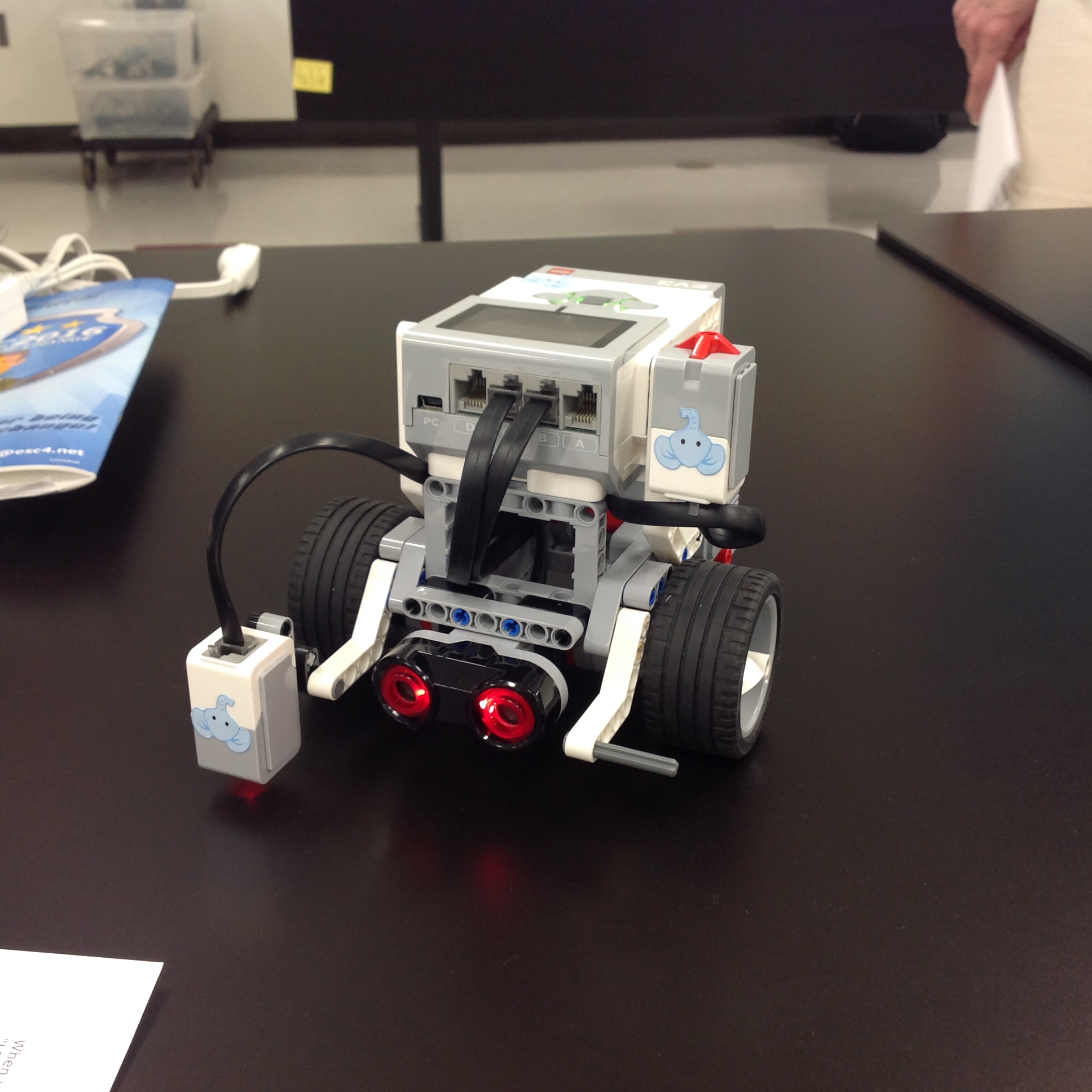 About the Creator

Technology that kids can touch and learning are my passion and job. On my campus, I am the interventionist specialist technology teacher. Along side teachers, we plan project-based lessons with hands-on activities and technology when applicable. Along side students, we tinker, design, create to explore concepts in science, technology, engineering and math (we make art). Writing and reading is a part of the design process and integrated throughout projects.
Investments (3)
$5
Brentley Willis
6 years ago