Ongoing Food Pantry at Simon Gratz H.S.

Verified Non-Profit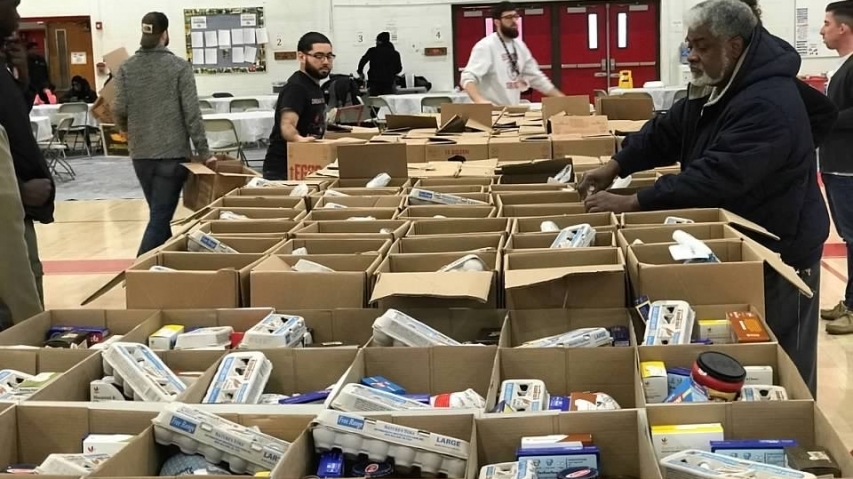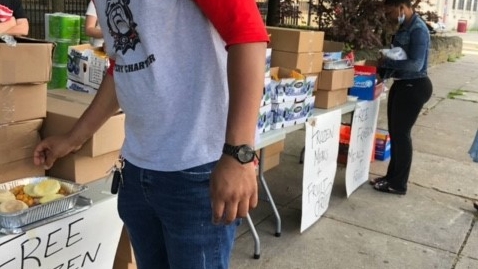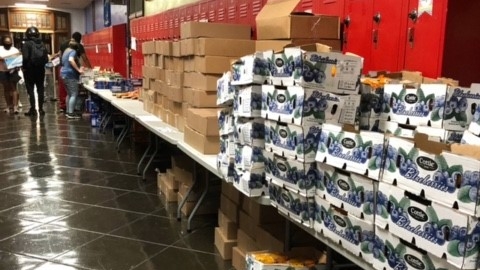 The Description
Our school, Simon Gratz Mastery Charter High School, is a Renaissance neighborhood high school in North Philadelphia. We serve the needs of students and community members in our catchment zone. The zip codes we serve have some of the lowest net-income households in the country- our families deserve access to food and also humane treatment and choice when collecting food items.

We are partnering with food distributors and other non-profit organizations to provide meals, preserved goods, and household essentials to families in need within our neighborhood and school communities . While a portion of the items are donated from non-profit organizations, we need at least $1000 per month in order to sustain this effort and supplement donations with purchased food items. If we reach our goal, we will be able to provide a monthly food drive for the next year.
We and our school and neighborhood community are so grateful for any amount you can donate!
Back Up Plan
If we are unable to reach our $10,000 goal, we will continue to host the food drive for as many months as we can financially sustain. The more money that we raise up front, the longer we can guarantee this food pantry as a resource to our community.
No Updates
About the Creator

I'm a special education program director at Simon Gratz Mastery Charter High School.
Investments (32)
$50
Maggie Sieleman-Ross
1 month ago
$90
Samantha Jones
1 month ago
$25
Maggie Kelly
2 months ago
$25
Ashley Meyer
2 months ago
$250
Eileen Prilutski
2 months ago
$50
Greg McKeever
2 months ago
$25
Lindsay AMODIO
2 months ago
$100
Joan Spiecker
2 months ago
$25
Ursula Brown
2 months ago
$10
Courtney Cummings
2 months ago
$50
Gregg Frederick
2 months ago
$20
Saquoya Greygor
2 months ago
$50
Seth DiLorenzo
2 months ago
$30
Elise Watson
2 months ago
$50
Alicia DiPompeo
2 months ago
$50
Brigette Reichart
2 months ago
$100
Cindy Spiecker
2 months ago
$50
Natasha Lista
2 months ago
$20
Taylor Hartman
2 months ago
$100
Michelle Matthews
2 months ago
$50
Evangeline Berube
2 months ago