Mastery McGraw Holiday Food Baskets of Love

Verified Non-Profit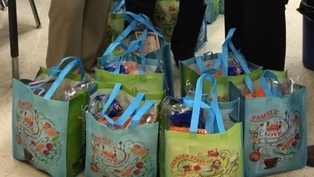 The Description
With these funds we buy a complete holiday dinner for our families in need. Many of our McGraw families have multiple children and family members that they support daily. McGraw would like to relieve some of the burden by providing a complete meal for our families in need.
Every $40 we raise will help feed 1 family. Our goal is to feed 75 families this holiday season.
Back Up Plan
If we do not reach our goal we will continue to reach out to local produce and food suppliers to help fill each and every need.  We will not quit until our families are fed.
Fundraiser Updates (7)
Giving Tuesday
November 27, 2018
TODAY IS GIVING TUESDAY!
if you have not donated to the fund today is the final day. We are 66% away from our goal to 100% fund our giveaway! It is not to late. All proceeds feed our families thru the holiday season!! We will continue to give thru December!! Please continue to give. Today is the last day to reach our goal!!
YOU ALL HELPED TO MAKE THIS A THANKSGIVING TO REMEBER!! Some parents sent pics of their birds!
November 26, 2018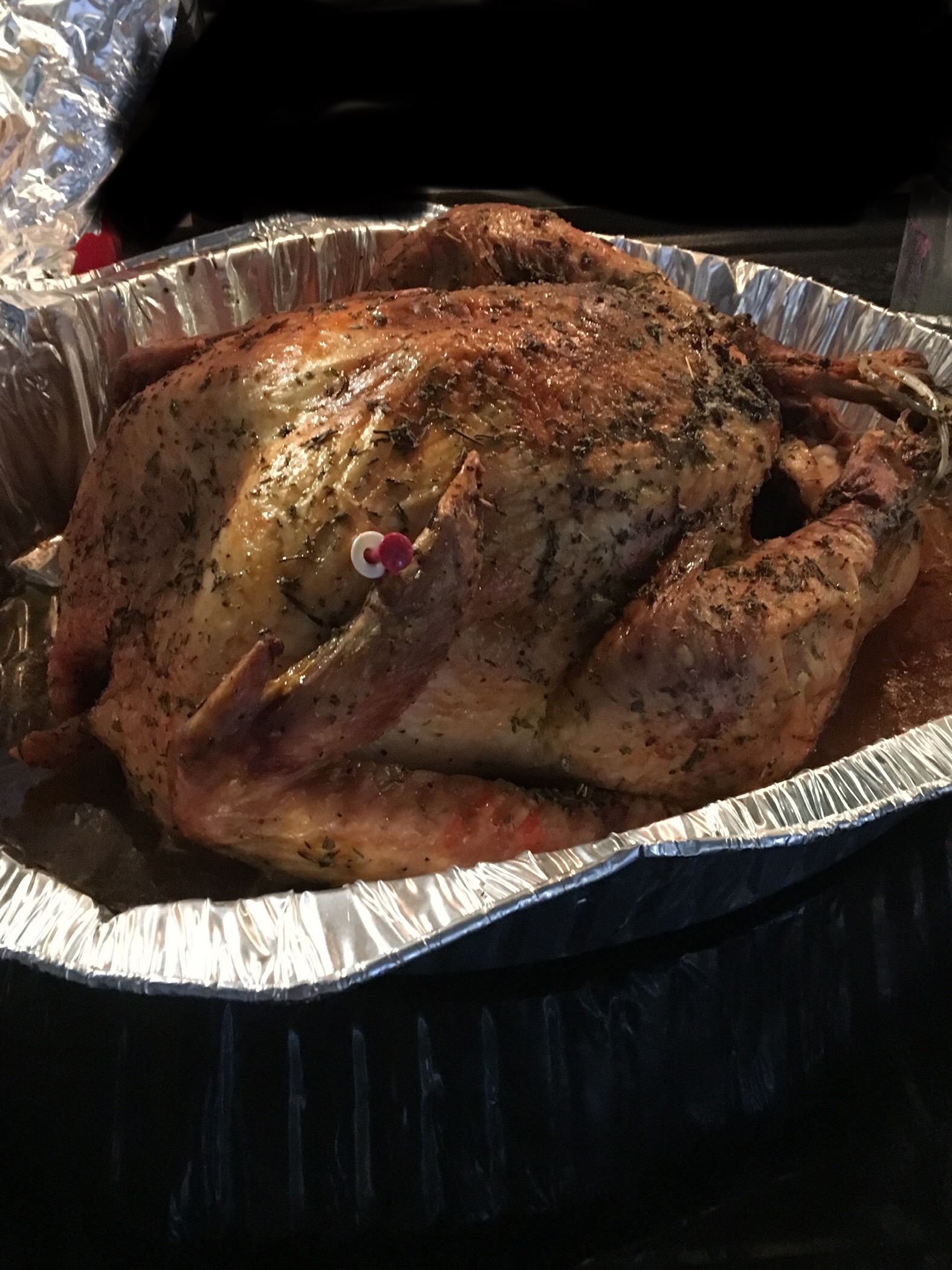 Kristen & Mike Saggiomo curtesy of J. Ambrogi of Thorofare, NJ donated an ENTIRE PALLET of fresh produce!! Each of our families were blessed with healthy fruits and veggies for their holiday tables! Thank you all!!
November 26, 2018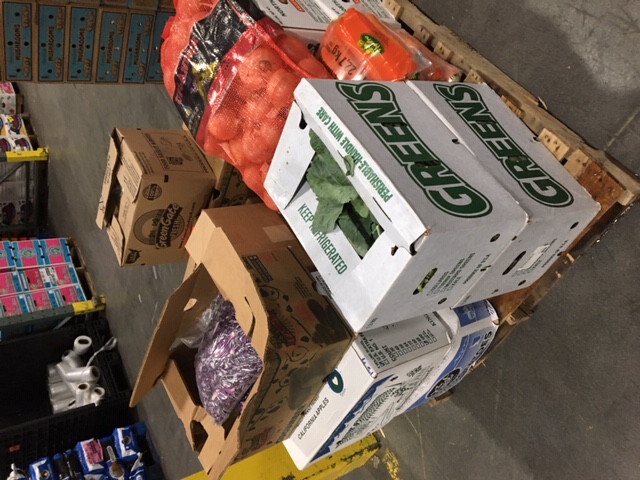 Hardest working Teachers in Camden w hearts to serve their students and their families
November 26, 2018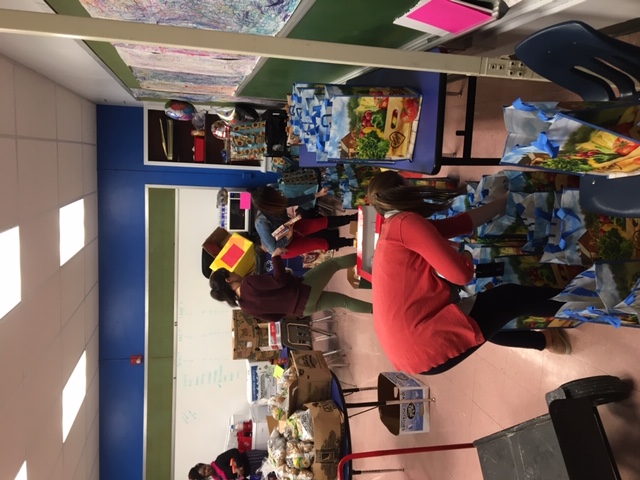 Trunks full of food!
November 26, 2018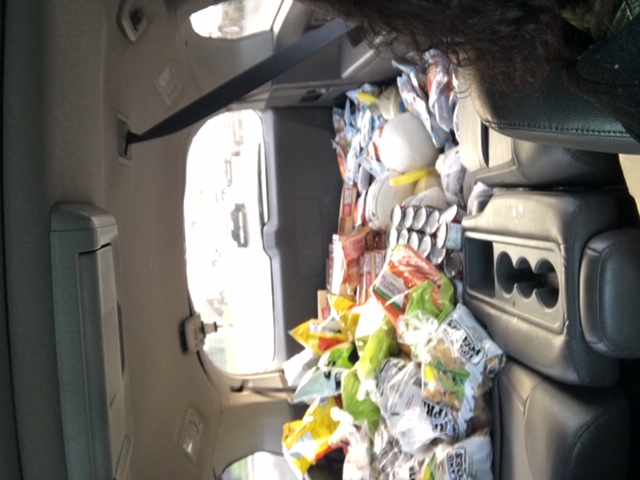 Turkeys are flying in!!
November 19, 2018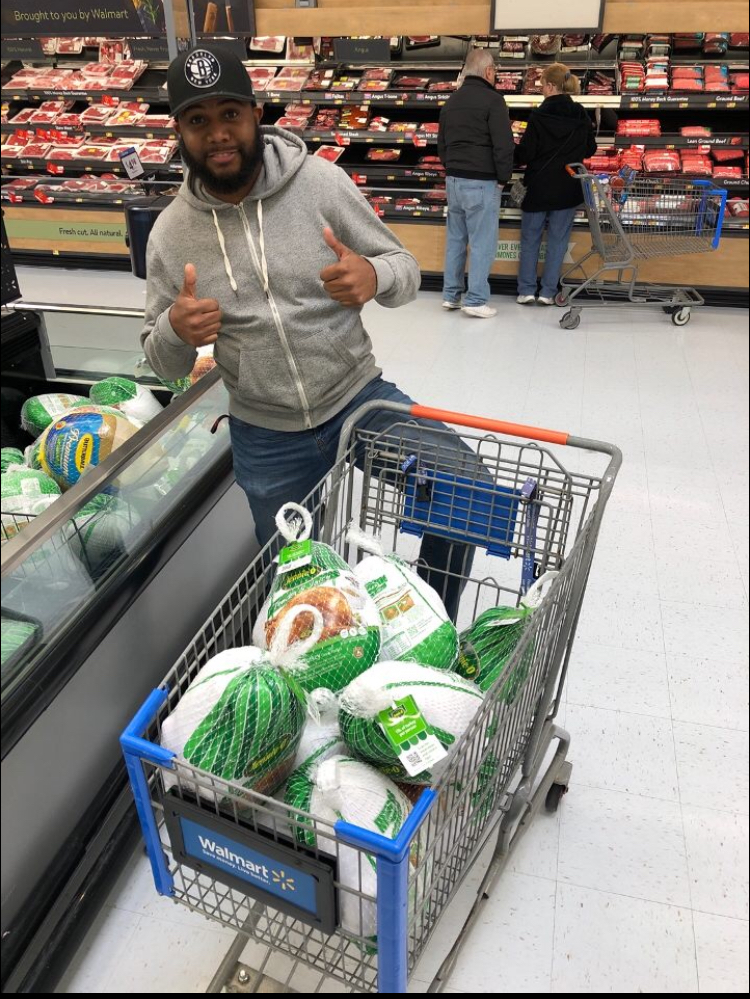 Look what you are doing!!!!
November 19, 2018
So many of you gave this weekend to boost our fund to more than half way to our goal!! As well as folks giving in other ways. Turkeys are flying in from all over.As well as others sharing on social media!! Every way to give is helping!! Thank you so much for giving and paying it forward. Our families will be blessed with baskets that are overflowing b/c of your generosity.
Thank you for your continued support. Please contine to give!
About the Creator
Love serving children and families through education. Knowledge is Power!
Investments (33)
$100
Greg, Judy and Jeff Petrongolo
2 years ago
$40
Angela Miller
2 years ago
$50
William R Mason
2 years ago
$400
South Jersey Chest Diseases
2 years ago
$17
Andrew J. Saggiomo III
2 years ago
$40
Karen McDonnell
2 years ago
$25
Jennifer Roop
2 years ago
$10
Jessica Levitsky
2 years ago
$25
Chris Collins
2 years ago
$15
Kelsea Straube
2 years ago
$50
Raquel Cintron-Cardozo
2 years ago
$80
Sarah E Muller
2 years ago
$80
Athena Markakis
2 years ago
$20
Caitlin Collins
2 years ago
$50
Kaileigh Geiger
2 years ago
$40
Steven Orlando
2 years ago
$100
Carlo Plumbing
2 years ago
$20
Michael Lizon
2 years ago
$200
Craig Brennan
2 years ago
$100
Ronald E Howard
2 years ago
$40
Kathryn McCartney
2 years ago
$20
Lynnette Petersom
2 years ago
$25
Karen Spruill
2 years ago
$25
Mike Yankowski
2 years ago