Western High School Girl's Basketball

Verified Non-Profit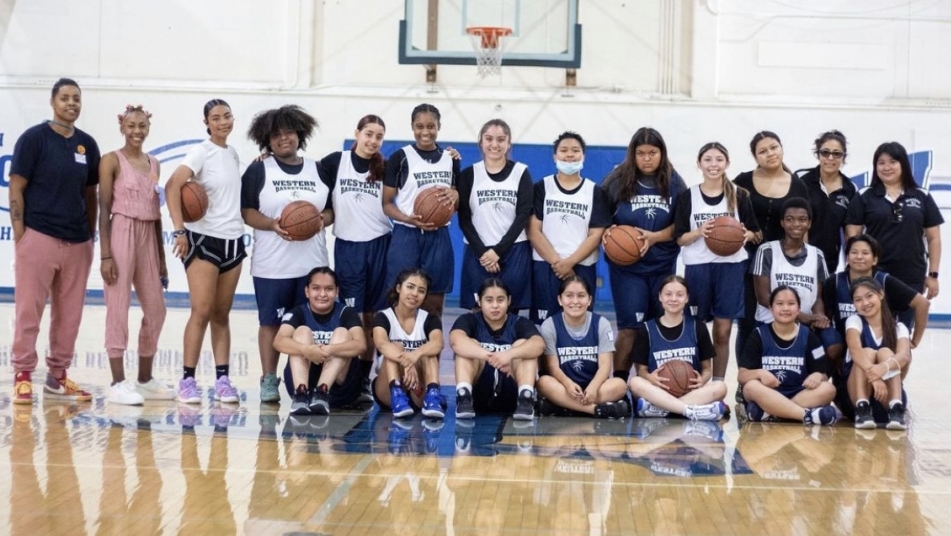 The Description
With these funds we will be raising money to purchase new team shoes, practice jerseys, warm up gear, sweatshirts, team bag, team photos, end of season banquet, TTA training, TTA mentoring/college preparation, TTA physical therapy, TTA leadership training.
Back Up Plan
If we do not reach our goal we will continue to have other fundraisers.
No Updates
About the Creator
Hi, my name is Juanis Garcia. I'm a 9th grade English teacher at Western High School, my alma matter. I'm the Head Coach for Girls Basketball.
Investments (22)
$75
Denise Castro
2 weeks ago
$100
Quimora Medley
1 month ago
$200
Navarro's Heating & Air Conditioning Inc. Navarro
1 month ago
$15
Denisse Garcia
1 month ago
$20
Lourdes Arenas
1 month ago
$25
Cheri Ruvalcaba
1 month ago
$40
Marisa (Ariana Martinez) Martinez
1 month ago
$100
Chris Hernandez
1 month ago
$50
Kunal Bijlani
1 month ago
$40
Christian Hernandez
1 month ago
$40
Alfonso Manzano
1 month ago
$40
Yadira Valdez
1 month ago
$200
Carlos and Liliana Hernandez
1 month ago
$50
Jacqueline Torres
1 month ago
$100
Katy Northcutt
1 month ago