MCSC Literary Magazine

Verified Non-Profit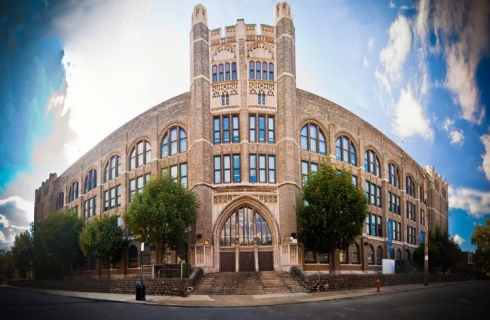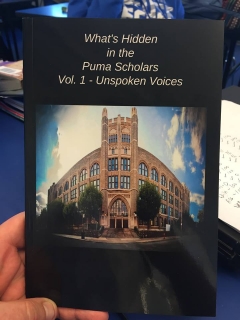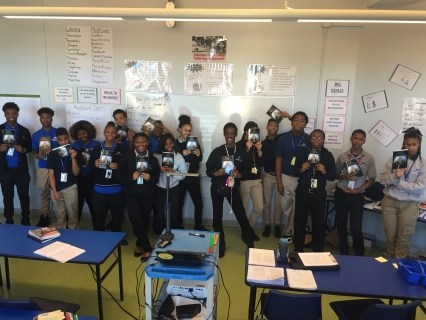 The Description
With these funds I will be able to purchase copies of the second edition of our school Literary Magazine, "What's Hidden in the Puma Scholars."  Our students have spent the entire second semester honing their poetic skills and achieving profound levels of introspection and expression.  Our students will become published authors with copies of our magazine documented in the U.S Library of Congress. These funds will ensure that every poet in the class will receive copies of their magazine and that copies of the magazine will be distributed throughout the school to strengthen our culture of literary and reading.  Please check out the website at https://www.classroomauthors.com/ to get an idea of our work!
Back Up Plan
If I do not meet my goal, we will simply not be able to get copies of the literary magazine but will purchase as many copies as possible.
No Updates
About the Creator

11th and 12th Grade World and AP literature teacher at Mastery Charter School Shoemaker Campus.
Investments (12)
$25
Rose Dickerson
4 years ago
$25
luisa boverini
4 years ago
$10
Gabrielle Tompkins
4 years ago
$100
Carole COLEMAN
4 years ago
$52
Susan Salmon Fad
4 years ago
$5
Hannah Molly Getz
4 years ago
$26
Merryl Gladstone
4 years ago
$100
Linda Feldman
4 years ago
$50
Kristin Sullivan
4 years ago