Creating an Interactive Virtual Classroom to Continue Learning During COVID-19

Verified Non-Profit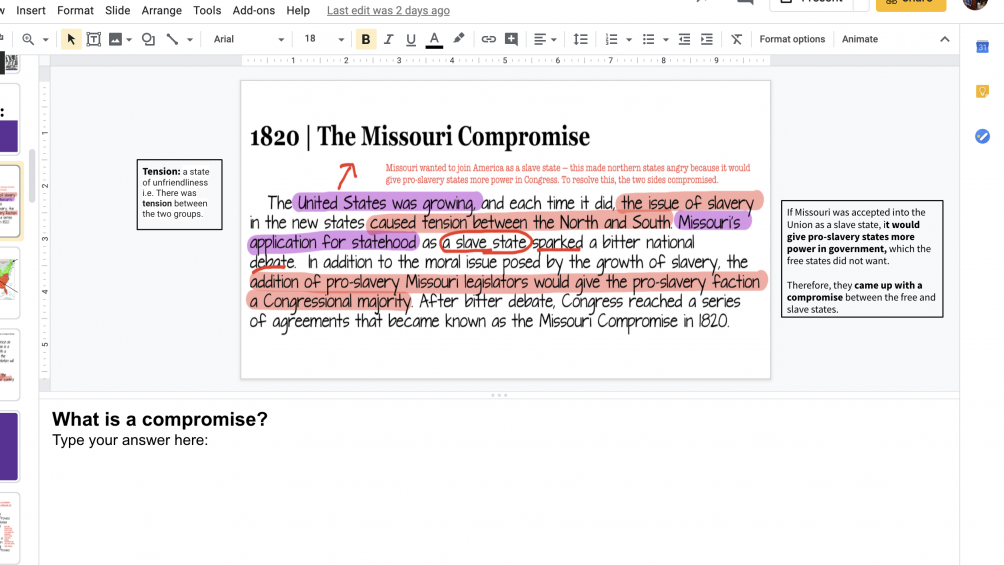 The Description
In January, I noticed that my small group interventions and tutorials were not enough for my most struggling students. After consulting my students, I decided to implement a blended learning model, which consisted of providing video lessons and self-guided assignments online, so I had more time to work with students one-on-one. Unfortunately, due to the COVID-19 quarantine, my students and I no longer have the advantage of working together in our classroom, and as of last week, we will not be able to return to school for the rest of the year. Given the uncertainty of this situation, I designed this project to help me continue to provide the education my students deserve.
PROJECT NEEDS:
1. Apple iPad Pro 2 ($799)
2. Apple Pencil 2 ($129)
3. Logitech HD Pro Webcam ($229)
4. Fujifilm Smartphone Printer Bundle ($129)
5. UGREEN USB-C Hub ($17.99)
#1 I will use the 1080p video webcam and USB-C adaptor to create high-quality, fun, video lessons that will increase student engagement and boost comprehension. My goal is to entice ALL of my students to subscribe to my YouTube channel so that they are notified when I make new content. By subscribing to my channel, my students will be more likely to watch and thus learn from my videos. Here's an example of a lesson I created with the resources I have now.
#2 I will use the iPad Pro 2 and Apple Pencil 2 to teach how to dissect and analyze primary and secondary historical sources. The Apple Pencil will allow me to clearly annotate texts (on my iPad) and create doodle notes, which I provide as visual aids for my students with learning disabilities. I will create these notes on an app called Notability, and then transfer them to Google Slide decks to chunk important information and provide more scaffolding for my ELL students. These tools will also help me provide specific, meaningful feedback on student products. 
#3 The Photo Printer will work as an incentive system. Students who complete their assignments for the week will be able to request a picture of a historical item or sight in our neighborhood which I will then mail to them (along with a motivational postcard to keep them engaged in learning during these stressful times. 
Back Up Plan
If we do not reach our goal I will use the funds raised to upgrade the resources I already for producing videos. That means my focus will be on purchasing a better webcam and buying the iPad Pro. These tools will be essential in helping me create high-quality, engaging video lessons to continue teaching my students during the COVID-19 quarantine. 
No Updates
About the Creator

I teach at the same middle school I attended, so many of my students are related to the friends and neighbors I went to school with when I was a kid. Our school is designated as Title I, as over 85% of our students are on free-and-reduced lunch. I returned to teach at my school because I am determined to provide my students with the education that helped me graduate from our school system and later attend and graduate from Yale University. I share my story to show them that they too can succeed despite the limitations in resources and support that often characterize schools like ours.
Investments (4)
$15
Litzully Duarte
2 years ago
$15
Oscar Garcia-Ruiz
2 years ago