Headliners Showcase 2020 Donations

Verified Non-Profit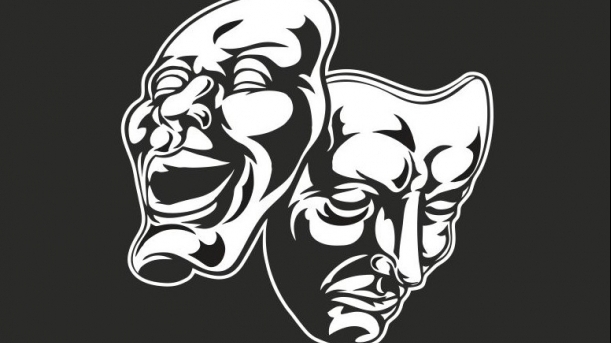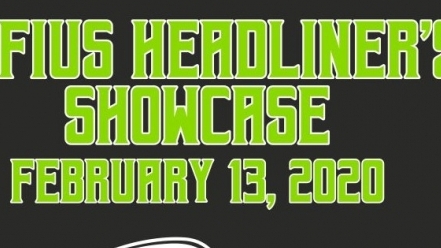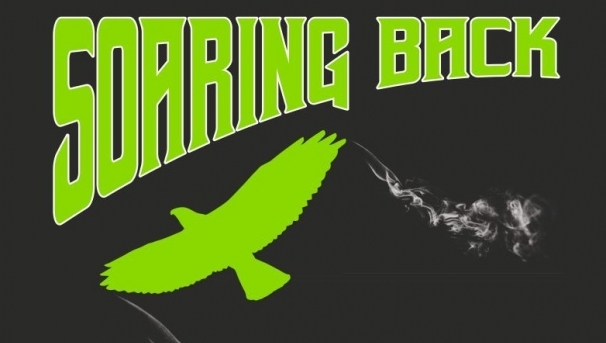 The Description
These funds will go towards supporting our Theatre Students in productions and competitions. We need to purchase more costumes and prop pieces for our students to use for their Spring productions. 
We will continue to raise funds for our stage lights as well. 
We truly appreciate your support of our Theatre Department and our Program! 
Back Up Plan
If we do not reach our goal we will continue to strive forward through borrowing and recycling items. 
Fundraiser Updates (1)
jlushbaugh1@kleinisd.net
February 13, 2020
Tonight is our Headliner's Showcase! We are so excited to present our Talented students to you. We appreciate all your continued support of our Theatre Program.
Become a Headliner Support! Don't forget if you have donated through PledgeCents to go to the Dessert Table to get your free level of Dessert that corresponds with your donation level!
About the Creator

Hofius Intermediate Theatre Department raises money annually to support our student's endeavors in the fine arts field of Theatre. We are called the Hofius Headliners. We are currently raising money for scripts, costumes, set pieces, props and our lighting system. Any support you can provide, we would greatly appreciate!
Investments (12)
$10
Cara Despeaux
7 months ago
$50
Laura Broussard
7 months ago
$25
Stacy M Alexander
7 months ago
$50
Edith Anstey
7 months ago
$50
Ashlie Aragon
7 months ago
$20
Christina Toth
7 months ago
$50
Ana B Olenik
7 months ago
$50
Festus Lebile
7 months ago
$100
Cynthia Mogensen
7 months ago