Starting a Ceramic Program at Mastery Thomas High

Verified Non-Profit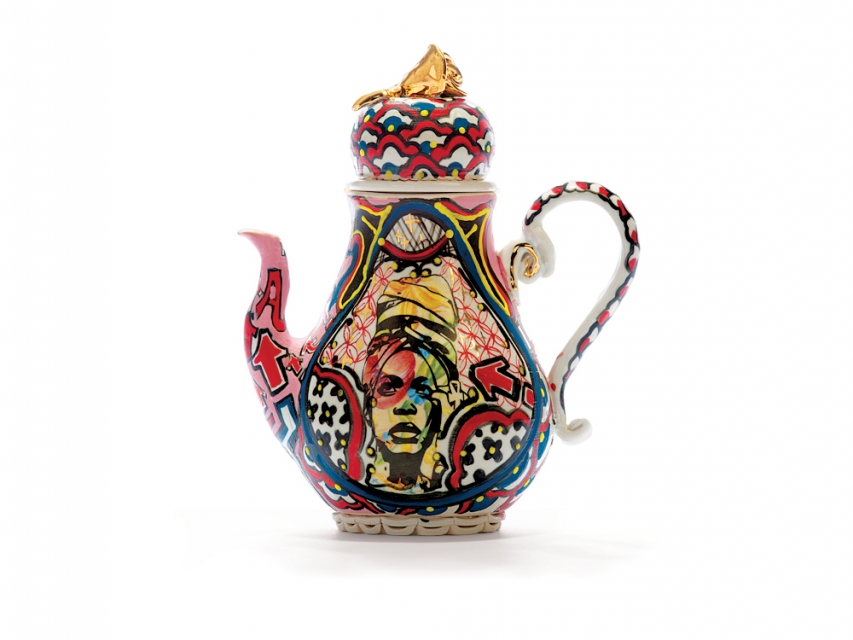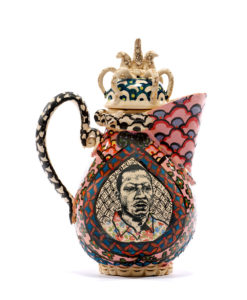 The Description
With these funds I will open a ceramics program at my high school. Currently, we do not have a kiln. I would like to provide more artistic opportunities for my students. There are many contemporary ceramic artists that my students would relate to when introduced. I would like to teach my students fine art ceramic sculpture along with functional pottery. I find that the tactile nature of clay keeps students calm, focused and engaged. I would also like to have the artist and social activist, Roberto Lugo, speak to my students.
Back Up Plan
If we do not reach our goal I will have the clay projects sent to a company to fire.
No Updates
About the Creator
I am an art teacher at Mastery Charter-Thomas Campus in South Philadelphia. It is my goal to provide the best art education that is possible to my students.
Investments (0)
This Fundraiser Has Ended