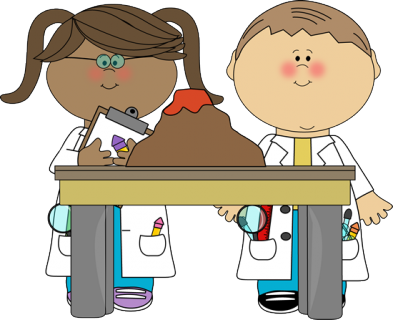 The Description
With these funds I will purchase items to help engage my students in the sciences. Whenever we talk about science, they want to know more, more, more. I don't want the lack of my own funds to impede on their learning because that is certainly not fair. They're coming from very low-income households and according to society they perform low and 70% may not graduate high school. I do not want that life for them. If I can get them interested in something and build their motivation then I know that I will have helped them. It's nearly a month into school, and I still need some help. Remember these kids have little to nothing and the school gets 30% less funding than public schools so we teachers are left to pick up the slack. I still have kids have don't have enough notebooks (I'm trying to take care of that)! I mostly need help with the science kits at the moment. I can tell how eager my children are to learn, and I don't want the lack of resources to impede on their learning. If you can help out, I'd truly appreciate it! Thank you so much!
Back Up Plan
If I do not meet my goal I will purchase I will still try to purchase whatever supplies that I can for my class such as the science experiments, science books, lab coats, etc. All funds will go directly back into the classroom.
No Updates
About the Creator

I'm a 3rd grade homeroom teacher in Florida, and I will be teaching at a charter school which receives 30% less funding than normal public schools. The children that I will be teaching come from diverse backgrounds. Most of the children that I will be teaching also come from very low-income families and do not have the resources at home for a proper education. I know I will have many students who will not be able to afford the basics. So, as a teacher in the US, you know where those basics will be coming from. Yep, that's right, my own pocket. I want to make sure that my students have the proper resources at home and in their classroom. Since they come from diverse backgrounds, I also want them to have resources that represent them as well. I want them to have the resources to fuel their imaginations and creativity. I want them to want to learn and always question why and how and try to figure it out for themselves.

If you could help out at all I would be very appreciative. I want my children to have the resources they need and that will help them grow. Many of these kids have a high likely hood of never graduating high school let alone alone getting into college. I want to be the teacher that pushes them forward. I don't want them to end up being just another statistic.

Thank you for any and all help!