About
Woodmont Charter School is a tuition-free public charter school serving students in grades K-8 who reside in Hillsborough County. Woodmont Charter School is governed by Bay Area Charter Foundation, LLC. and a member of the Charter Schools USA (CSUSA) family of schools.

Woodmont Charter School is open to K-8 school-aged students who reside in Hillsborough County. Out-of-county applications are available for students living in neighboring counties as a courtesy. For more information regarding out-of-county requirements, please contact the school.

Woodmont Charter School will focus on academic success by implementing a challenging, innovating and rigorous curriculum to foster an education that creates critical thinkers. We will cultivate a culture of excellence through high expectations of mutual respect and a unified approach for all stakeholders. Stakeholders will also be supported by a spirit of service to establish positive relationships needed to support and successfully develop a student's first approach to success.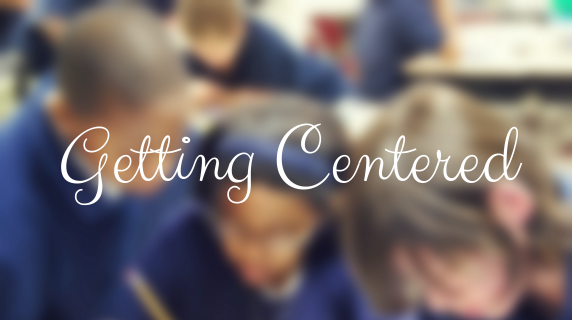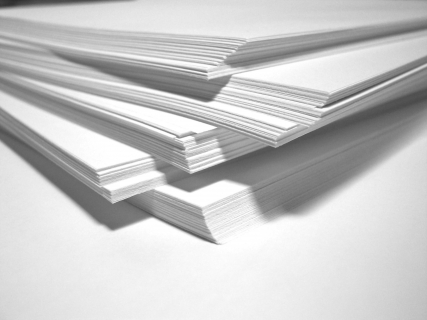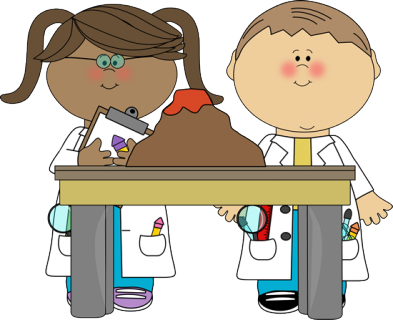 Ilana Brandon
6th grade science
This is my second year teaching. I work for a Title I school and resources for science are limited. It is my passion and my goal to give my students what they need to be successful and productive learners.

Angela Dekkan
3rd Grade Teacher
I'm a 3rd grade homeroom teacher in Florida, and I will be teaching at a charter school which receives 30% less funding than normal public schools. The children that I will be teaching come from diverse backgrounds. Most of the children that I will be teaching also come from very low-income families and do not have the resources at home for a proper education. I know I will have many students who will not be able to afford the basics. So, as a teacher in the US, you know where those basics will be coming from. Yep, that's right, my own pocket. I want to make sure that my students have the proper resources at home and in their classroom. Since they come from diverse backgrounds, I also want them to have resources that represent them as well. I want them to have the resources to fuel their imaginations and creativity. I want them to want to learn and always question why and how and try to figure it out for themselves. If you could help out at all I would be very appreciative. I want my children to have the resources they need and that will help them grow. Many of these kids have a high likely hood of never graduating high school let alone alone getting into college. I want to be the teacher that pushes them forward. I don't want them to end up being just another statistic. Thank you for any and all help!