Perfect Posture for Perfect Pitch

Verified Non-Profit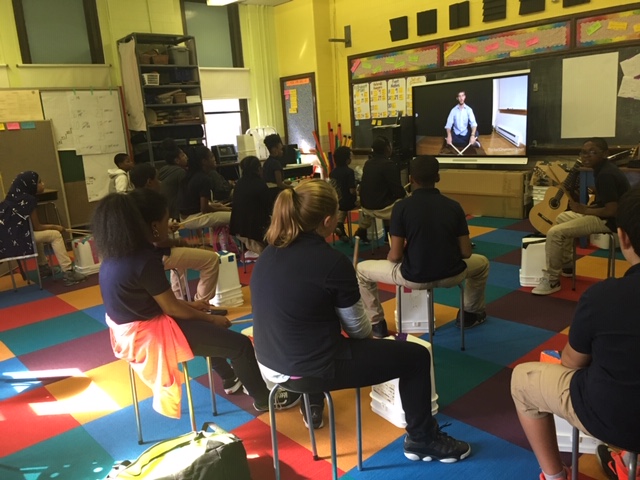 The Description
With these funds I will purchase a class set of musician's posture chairs that will be used for choir rehearsals as well as 5th-8th general music classes.
Our classroom needs to be flexible because it houses general music classes for students grades Kindergarten through 8th grade including 9 special education classes.  Younger musicians sit on the floor while older musicians need to bring a chair to their spot so they are ready for bucket drumming, guitar, ukulele and keyboards.
Currently our upper grades students are using stools (many which are at the end of the life).  Stools make it difficult to sit upright in musician's posture.  Musician's posture chairs will give our students years of perfect posture in music class!
https://www.bizchair.com/HF-MUSIC-GG.html
Back Up Plan
If we do not reach our goal I will purchase as many chairs as I can with the the money raised and continue to fundraise in other ways to buy additional chairs so that I can have a full class set.
No Updates
About the Creator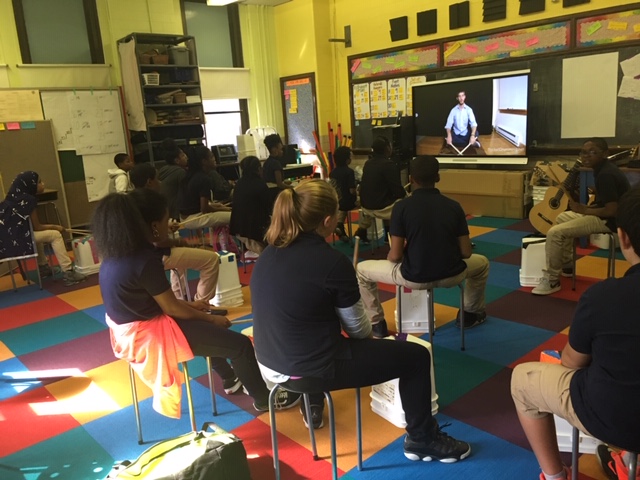 I am a 4th year K-8 general music teacher in Philadelphia, PA. My speciality is vocal music, but my goal as a music teacher is to give students the skills they need to excel in any music activities they choose to engage in in high school and beyond!
Investments (19)
$42
Susan Domingos
1 year ago
$21
Oliver, Kathryn and Duke Chua
1 year ago
$100
Mary and Bodo Baltycki
1 year ago
$50
Deborah A Clarke
1 year ago
$84
Angelica Jaszek
1 year ago
$50
Kristin Luebbert
1 year ago
$50
Norma Hannigan
1 year ago
$25
joseph grusczynski
1 year ago