Colorful Kinder!

Verified Non-Profit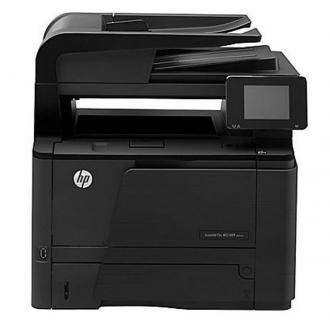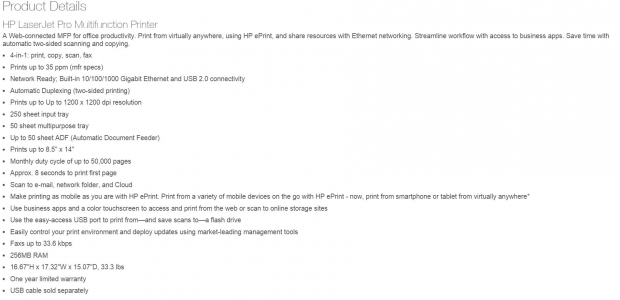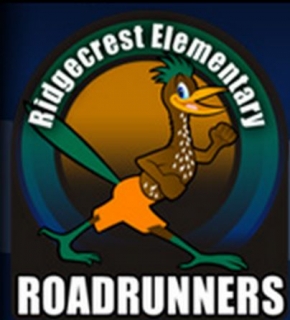 The Description
With these funds I will purchase a color printer (http://www.staples.com/HP-LaserJet-Pro-MFP-M425dn-Multifunction-Printer/product_731101?cid=PS:GooglePLAs:731101&ci_src=17588969&ci_sku=731101&KPID=731101&gclid=CjwKEAjw9dWuBRDFs9mHv-C9_FkSJADo58iM9lAb8hTCfmTgOVBdkKFyux09juQVohadnUQygibA_RoC3sXw_wcB&kpid=731101#/revs_content) that will be used within the Kindergarten team at Ridgecrest Elementary in Spring Branch ISD. This color printer will provide students with engaging pictures to enhance the learning of higher level vocabulary words across multiple academic subjects. This color printer will also benefit kindergarten students at Ridgecrest Elementary by providing them with opportunities to access a colorful and positive classroom learning environment. Currently, the kindergarten team has access to only black and white printers, which often times do not portray that world that the students are becoming engaged in and learning about. The price of the printer found in the link above is approximately $500, depending on place of purchase. The kindergarten team at Ridgecrest Elementary would also like to purchase ink for the printer to be able to quick and easy access to throughout the school year. 
Back Up Plan
If I do not meet my goal, the funds will be used to continue to create a positive learning environment for students by purchasing a smaller color printer. The printer listed received positive reviews that included the usage of ink, which was heavily considered when choosing a color printer. 
No Updates
About the Creator

I am Special Education teacher at Pine Shadows Elementary in Spring Branch ISD, located in Houston, TX. I love working with my students; helping them grow both academically and socially!