Technology for Special Education!

Verified Non-Profit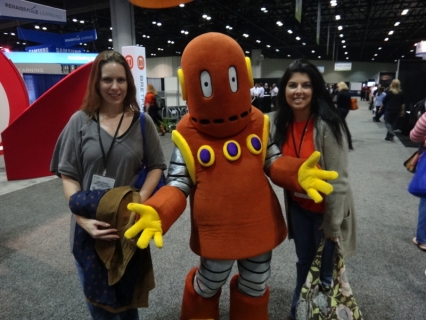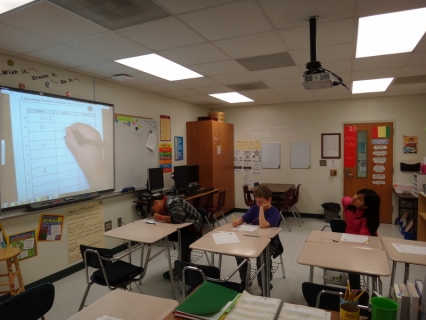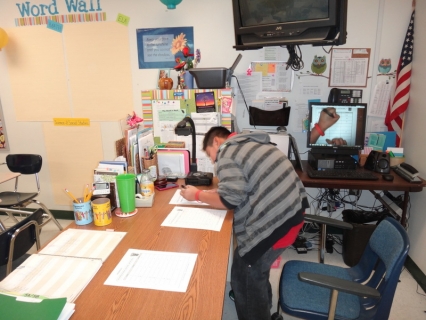 The Description
I'm trying to raise money to purchase a couple of ASUS Transformer Books (T100 with detachable 2-in-1 Touchscreen Laptop). My daughter has one to use for school projects and to play games. It is a wonderful tool for making my special education classroom as technology enhanced as possible for effective 1 to 1 instruction. Our school has technology to check out, but I want to have it available everyday guaranteed. There are many free resources I can use to help individualize the instruction of my students, but I need the hardware to do it. A lot of school districts around the country are allowing students to bring their own devices, but we are currently not one of them. Each Transformer Book cost about $350. This is a VERY reasonable price for something that can be "used as a laptop when you need it and a tablet when you want it". I use my desktop computers daily with the kids, but I need a few more in order to allow all students to work at the same time. Desktop computers are too expensive and large for my small classroom. The way my class works, I need to work independently with my kids each day. The only way to use ALL of my classtime effectively is to have students working on specific skills while I work with others until it's their turn. I can do this best with more technology in the classroom. I hope you can help us out!

Back Up Plan
If we don't reach our entire goal we will buy just one of them and try again!
Fundraiser Updates (1)
Ya! We finally made a purchase!
September 24, 2014
We were able to buy 2 Microsoft Surface tablets for my special ed. kids to use. They were on sale for a total of $737.78 for two. I'll post pictures as soon as I get them in their hands. :)
About the Creator

I'm an Instructional Coach who is passionate about supporting teachers to make their learning environments a place students want to be! This includes professional development, technology tools and programs, and other instructional materials that aren't always in the budget. Please help us by donating to our cause! Thanks! @specialtechie
Investments (13)
$50
Linda P Volpe
9 years ago
$250
Beth Lawrence
9 years ago
$25
Shiva Baghaie
9 years ago
$100
PledgeCents Team
9 years ago
$85
Rebecca Dixon
9 years ago
$10
Vedran Vukman
9 years ago