About
The Department of Personalized Learning is a division of Charleston County School District. They have learning coaches in many schools across the district to help our students take ownership of their education through personalized learning and technology integration.

Charleston County School District (CCSD) is the second largest school system in South Carolina representing a unique blend of urban, suburban, and rural schools that span 1,000 square miles of coastal lands. CCSD serves more than 49,000 students in 86 schools and several specialized programs. CCSD offers a diverse, expanding portfolio of options—including neighborhood, charter, magnet, IB (international baccalaureate), and Montessori schools—and is divided into elementary and early, middle, and secondary Learning Communities, each led by an associate superintendent. With approximately 6,500 employees district-wide, CCSD is the fourth largest employer in the region.

The mission of CCSD, a dynamic system of challenging educational choices, is to increase student achievement overall and close the achievement gaps in order to prepare all students to compete in a global economy and make a positive contribution to our community and nation.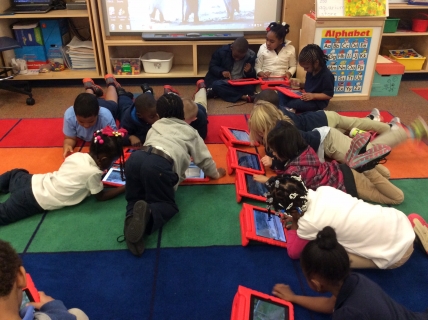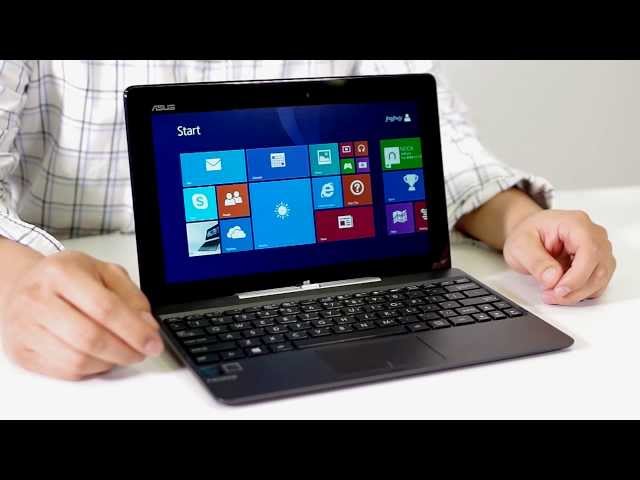 Lacy Bryant
Teacher, Innovator, Technology Instructional Coach
I work with schools across CCSD. I am currently involved in a huge PBL/Citizen Science project with Windwood Farms, a local Children's Home. I am looking for funding for this project in particular.

Kendra Murphy
Technology Instructional Coach
I'm an instructional technology coach in Charleston, SC.
Kevin Scott
Math Teacher
Math teacher

Summer Pettigrew
Technology Instructional Coach
I am a technology instructional coach who supports teachers and students in their quest to transform teaching and learning through the use of technology. I was a classroom teacher for 12 years and have been in a coach position for a year. I strive to bring 21st Century Learning into every classroom that I work with so students can be successful in our ever changing world.
Jason Ramos
5th Grade Teacher
I'm a 5th grade teacher at Haut Gap Middle School, in rural John's Island, South Carolina.