Pickett a Puerto Rico- Study Abroad Trip

Verified Non-Profit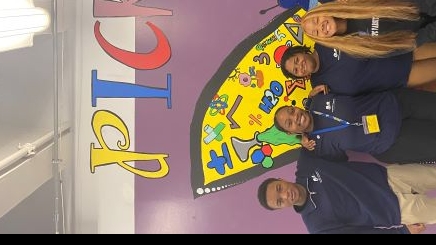 The Description
Pickett High School is a Title I school in Philadelphia, PA.  After a hiatus from Covid-19, we are pleased to announce that we are bringing back the annual Spanish study abroad trip and will be taking 15 of our Spanish II students to Puerto Rico. Taking a small number of students, we are celebrating some of our highest achievers and hoping to provide this opportunity to continue to broaden their horizons and provide unique opportunities for our students to apply what they learn in the classroom to the real world. Highlights of our trip will include volunteering for hurricane relief on the island, and doing a language exchange with a local high school. The trip in total costs over $28,000. We are receiving $5,000 in extra curricular funds from our school, $5,000 from a donor, $8,250 through student contribution, and we must fundraise the rest. Any contribution is greatly appreciated.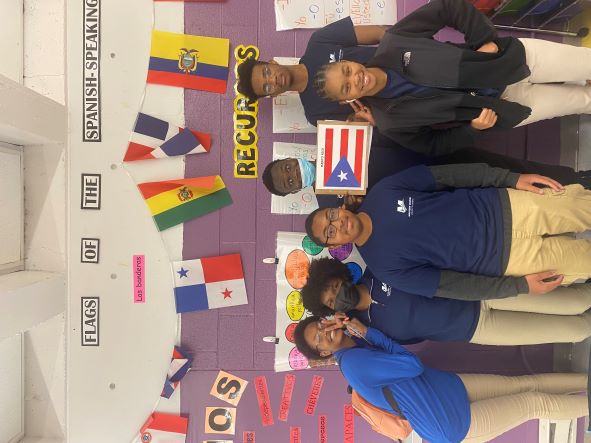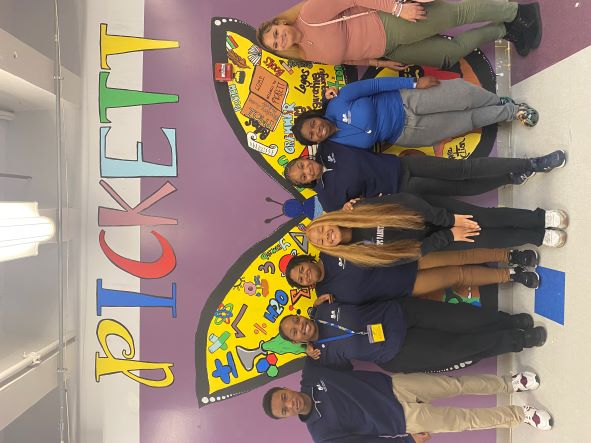 Back Up Plan
If we do not reach our goal, I will be personally subsidizing the remaining amount. If the cost is too high, worst case scenario, we will postpone the trip until the following year to allow us more time to come up with the necessary funds. 
No Updates
About the Creator

¡Hola! My name is Profe Akridge and I teach high school Spanish 1 at Mastery Charter Pickett Campus, a Title 1 school in Philadelphia, PA. I am passionate about educational equity and aim to provide as many opportunities for my students as possible.
Investments (21)
$100
Greg & Terri Stowers
1 month ago
$50
Carlson Family
1 month ago
$100
Cynthia Robtoy
1 month ago
$50
Joey Vadelund
1 month ago
$10
Caroline Garvey
1 month ago
$50
John McMonagle
1 month ago
$25
Kayla Schultz
1 month ago
$50
The Morton's
2 months ago
$25
Tiffany Ramm
2 months ago
$45
Courtney Talley
2 months ago
$25
Lauren Newman
2 months ago
$100
Margaux Munnelly
2 months ago
$100
Mary Beth Gries
2 months ago