Help Send Our 2020s to Camp!!

Verified Non-Profit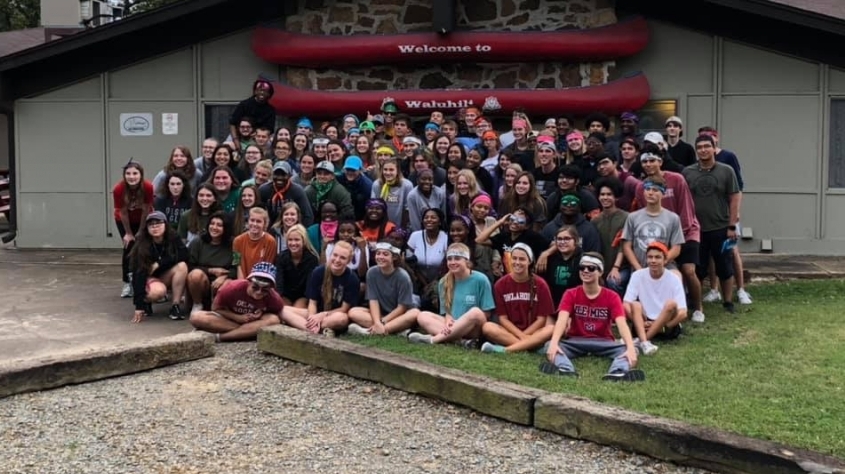 The Description
With these funds, expenses for lodging and activities at our Annual Senior Retreat will be paid.  
The Edison Annual Senior Retreat is an annual event that started over 15 years ago. About 100 of our seniors spend a 3-day weekend together to kick off senior year together.  Our location at Camp Waluhili in Choteau, Oklahoma, offers our group the opportunity to experience great activities such as group field games, canoeing and kayaking, rappelling, archery, and exploring nature; in addition, Native American history and influence can be found on the property which includes a sacred cemetery.
Our school population totals approximately 1,200 students, and 50% qualify for free or reduced lunch. For many of our seniors, this retreat is their first opportunity to attend such a camp where they can disconnect from "city life" and enjoy an outdoor setting with their peers. Many have very limited exposure to the beauty of nature and the many ways to experience and appreciate the landscape.
After historic floods in the area recently, we are also planning to investigate the effect of such weather events on the environment. It is our goal that students leave the retreat with renewed enthusiasm and interest in their world, their community, and their class.
The ultimate purpose of our camp is to give our seniors renewed sense of confidence, acceptance, and motivation to impact their community in positive ways. As high school seniors, our students are entering adulthood, and we hope to emphasize the responsibilities and vast possibilities they may encounter.
Costs for our trip:
Lodging and activities, $4,400.  We are hoping to raise a portion of these costs with this fundraiser.  
Thank you to all of the supportive community that makes activities like these possible for our students!!!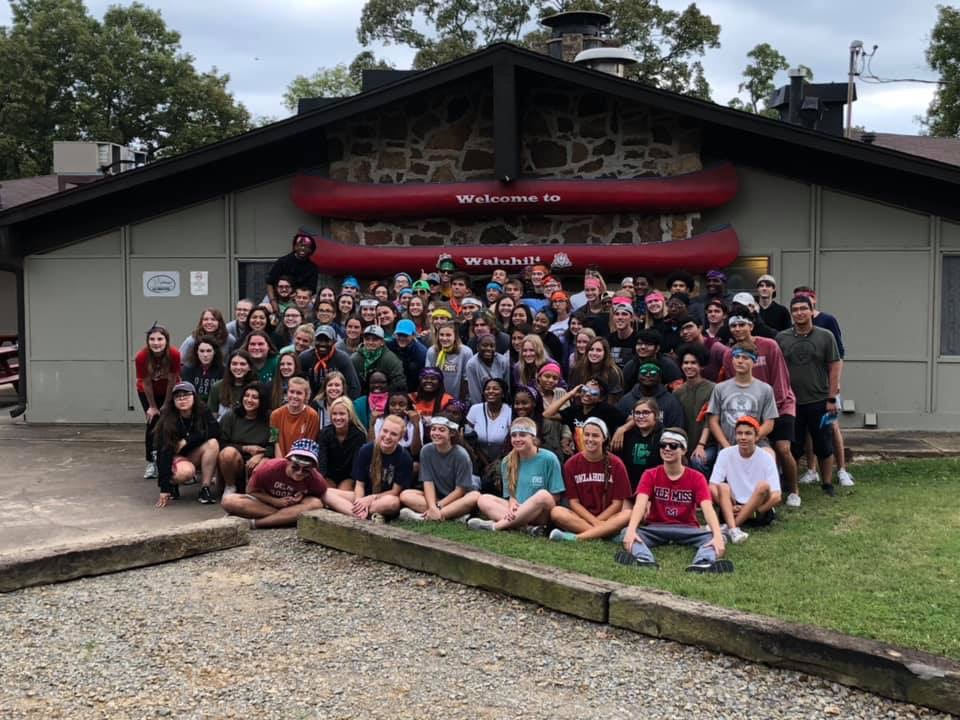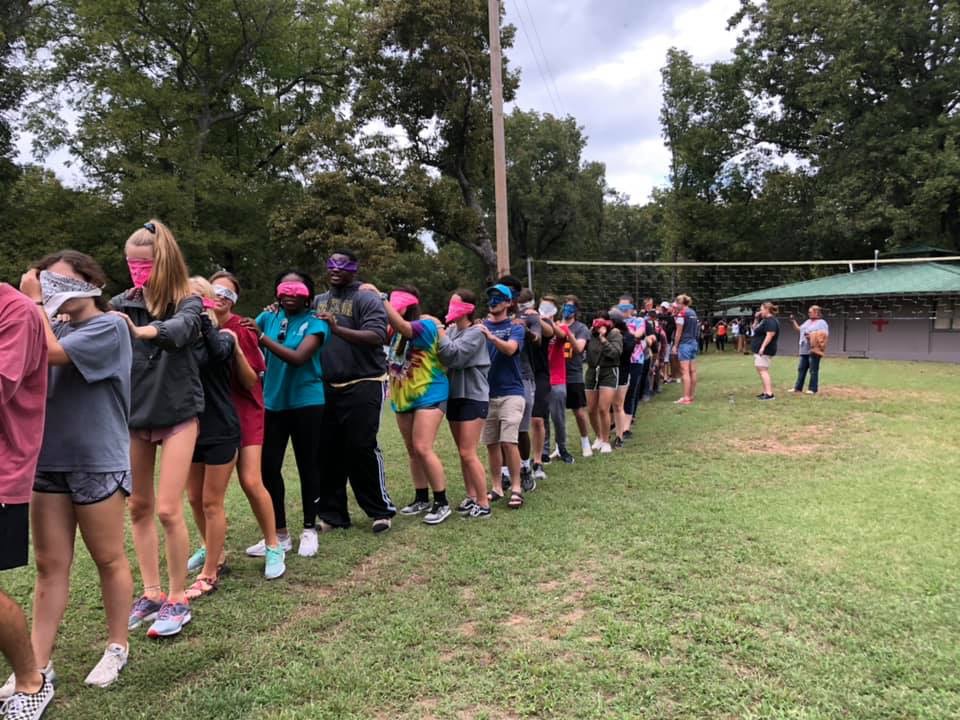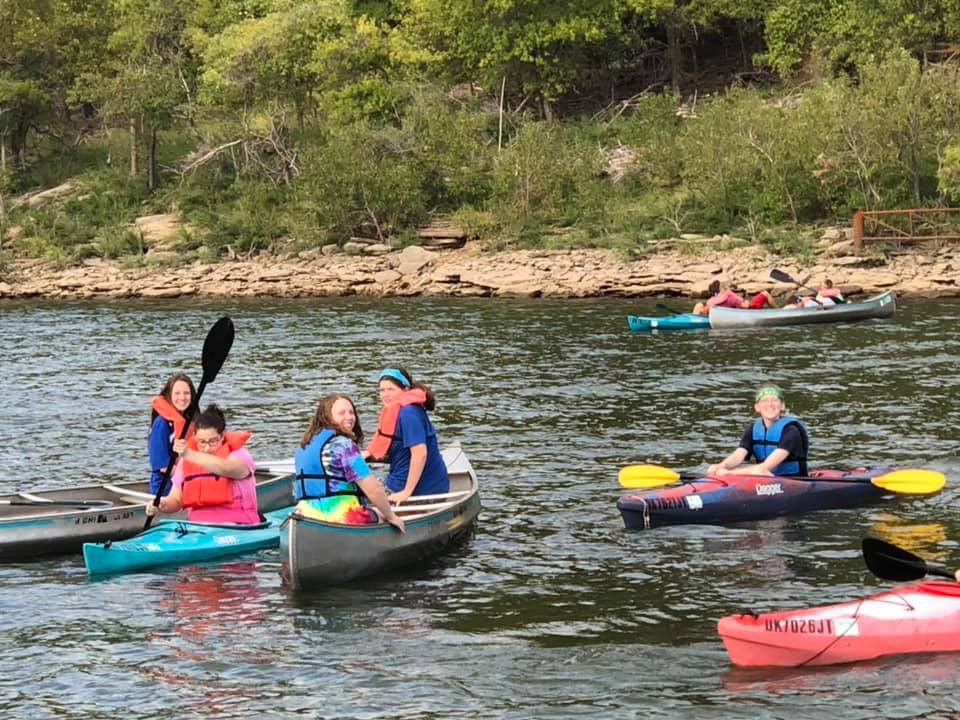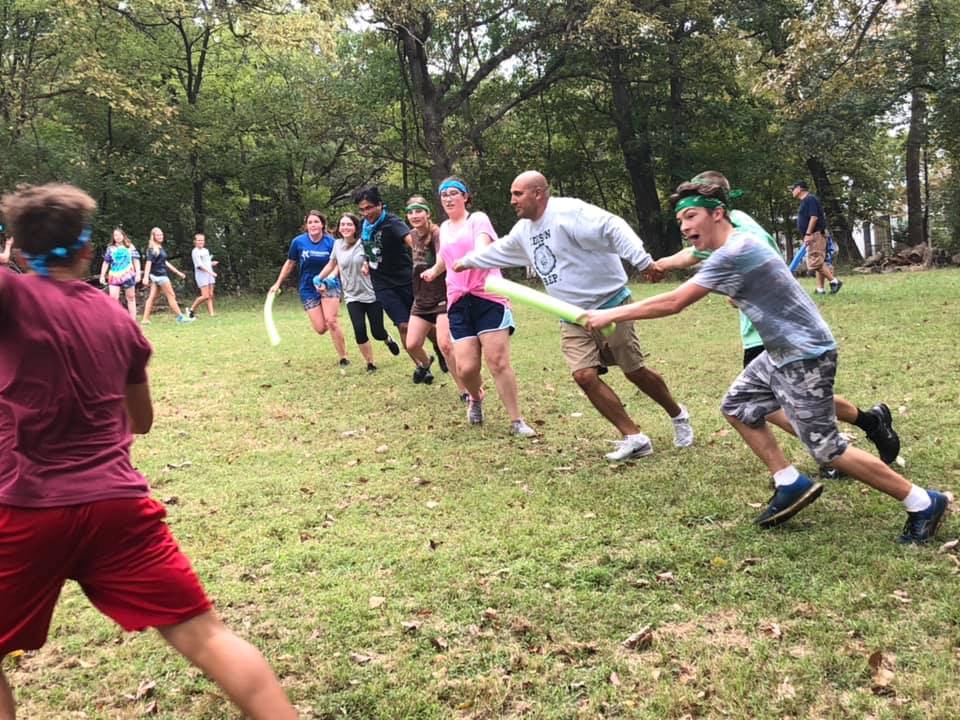 Back Up Plan
If we do not reach our goal, we will apply the funds that are collected toward the expenses.  Students will be expected to pay a portion of the costs, so any funds collected will defray student fees.
Fundraiser Updates (1)
griggpr@tulsaschools.org
September 4, 2019
We have received our funds, and we are planning our camping weekend!! Thank you to everyone who supported us by donating and sharing our request with others. We will post pictures in early October!
About the Creator

I am a math teacher at a public high school in Tulsa, Oklahoma. I love math!!

In addition, I am the faculty sponsor for the senior class. Our Edison seniors are really busy with a lot of class activities. Please help our seniors have a wonderful senior year!
Investments (11)
$110
Joelle McBride
1 year ago
$20
Anita K. Anthony
1 year ago
$75
Bret Unterschuetz
1 year ago