About
At Edison Preparatory School, we provide a quality education experience with an emphasis on college and career readiness, every day, without exception.

Edison is located on forty-four acres in the heart of Tulsa and has been an important part of the community since 1954. Designated as a college preparatory school, Edison is committed to preparing students for the greatest success in college, careers, and life through comprehensive a liberal arts program and pre- and Advanced Placement curricula. Edison offers all students a wide range of courses, activities, athletics, and performing, and visual arts programs.
$1,000 Raised
11 Investors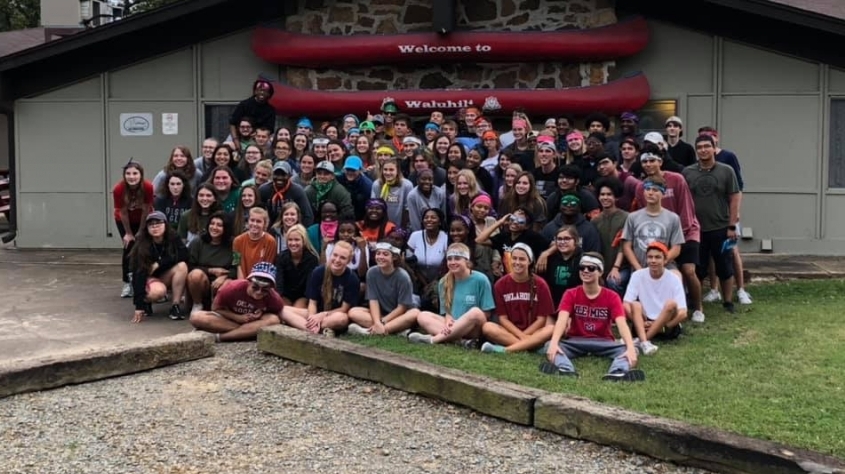 Priscilla Griggs
griggpr@tulsaschools.org
I am a math teacher at a public high school in Tulsa, Oklahoma. I love math!! In addition, I am the faculty sponsor for the senior class. Our Edison seniors are really busy with a lot of class activities. Please help our seniors have a wonderful senior year!