Hands on Materials for a Life Skills Classroom

Verified Non-Profit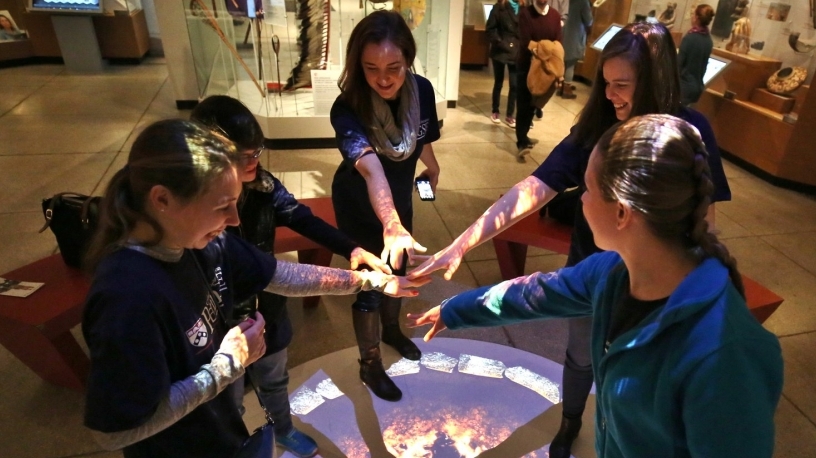 The Description
With these funds I will...

Purchase materials to help provide hands-on practice for important life skills such as handling money, telling time, going grocery shopping, and creating a budget. The materials I need in order to create fun and creative opportunities for my students to practice these skills include but are not limited to a classroom money kit, class sets of markers, a clock kit with individual manipulatives for students, fake groceries, lanyards with name tags (for community based instruction).

The students that I serve need extensive practice with everyday life skills in order for me to help prepare them for independence in the real world. I love to make my activities fun and hands-on, but it is difficult to do so without certain materials. I am so excited for this upcoming school year and hope to engage in many fun memories with my students.
Back Up Plan
If we do not reach our goal I will purchase...
Lesser quality and a lower quantity of hands-on items that can be used in the classroom. My students deserve to have the highest quality of education, and I will provide that to the best of my ability regardless. However, I would love to have more time to focus on getting to know them individually instead of spending extra time creating certain manipulatives by hand that they require to practice certain skills.
No Updates
About the Creator

I am the 11th grade Low-Incidence Special Education Teacher at Mastery High School of Camden. I am entering my third year of teaching and recently graduated as top of my class from the Urban Teacher Residency Master's program at the University of Pennsylvania.