Curiosity Cabinets

Verified Non-Profit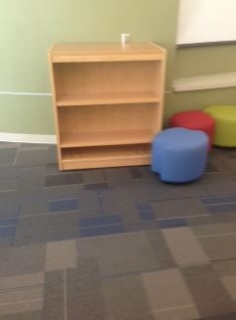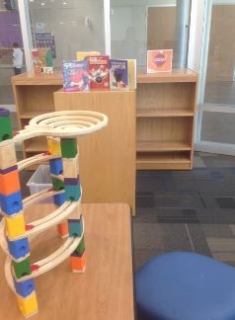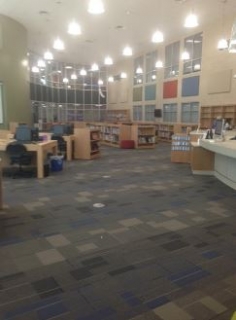 The Description
As the 21st century library purpose continues to evolve, I am constantly exploring ways to efficiently and effectively serve my population of students, teachers and community in our elementary library.  My biggest focus has been on making the library a more vibrant and open place for exploration and inquiry.  So with that focus in mind, I have been playing with the idea of curiosity.  If I imagine the library as a sort of Curiosity Commons, I can envision a place where students and teachers come to explore both introductory concepts or to dive deeper into content areas.  
Creating Curiosity in the Pine Shadows Learning Commons
The Pine Shadows Elementary Library is part of the Spring Branch Independent School District located in Houston, Texas.  Our campus demographics include a large Hispanic population (84% of students) with 78% of the population considered economically disadvantaged (from 2015-2016 TEA school report card). 
Many of our students do not have the benefit of experiential learning outside of the school experience.  It is my hope that providing hands-on manipulatives combined with quality reading materials will entice students to engage more fully with topics that they are exploring in their classrooms.  In addition, I would like to stimulate their curiosity by having a rotating set of materials and books that invite students to engage with new topics and interests.  Our wish list includes 49 different items that will allow students to have a tactile experience that relates to a literary topic that can be found in our library. 
Back Up Plan
we will purchase as many of the wish list materials as possible, beginning with the next unit of study according to our district educational road maps.  
No Updates
About the Creator

A librarian at Pine Shadows Elementary for Spring Branch ISD, located in Houston, Texas.