"School's Out" Food for Families

Verified Non-Profit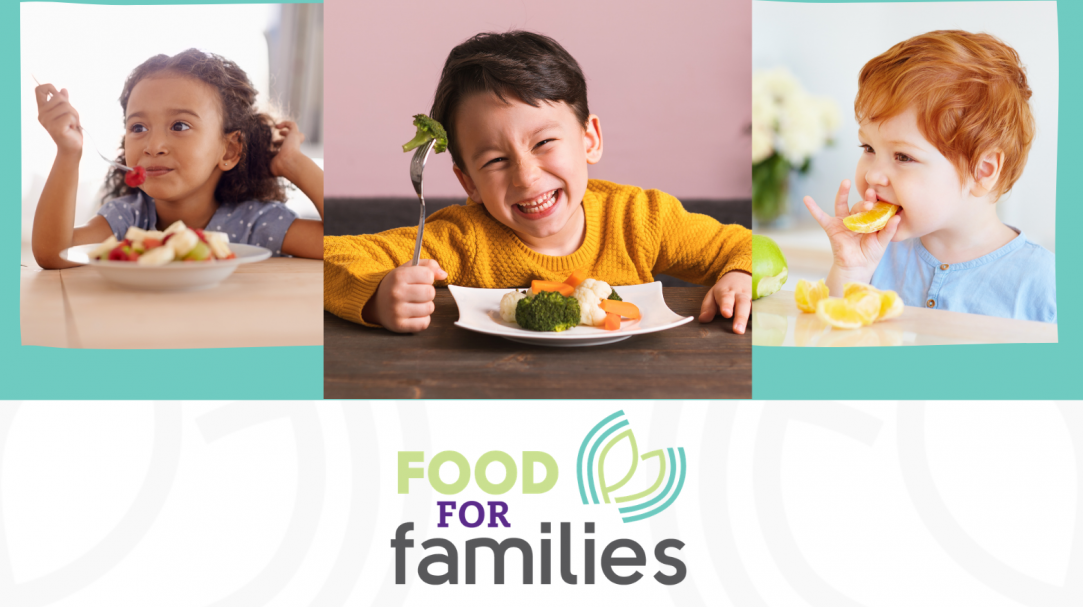 The Description
For the FIRST time ever, Katy ISD Partners in Education is launching a "School's Out" Food for Families campaign. We invite you to give today to Katy ISD students and families who are in need over the summer break. Make a donation of any amount today. Grocery gift cards will be distributed to students before summer break. What is Katy ISD Food for Families?
A Community initiative raising monetary donations to purchase grocery gift cards for Katy ISD students and their families in need over the holidays, and NOW over the summer.
Consider making a donation "In Honor of a Teacher" for Teacher Appreciation Week in May.
When making your donation, type in the comments section the teacher's first and last name and their Katy ISD school name.

You will receive an email with attached PDF you can print for your student to decorate/sign and deliver to their teacher letting them know about your gesture.
Back Up Plan
If we do not reach our goal, we will use all the funds raised towards the Food for Families campaign.
Fundraiser Updates (1)
Donation In Honor of Lisa Huddleston
May 25, 2021
Dear Mary,
Thank you so much for supporting this program and in such a loving way to honor Ms. Huddleston.
I have heard so many wonderful things about her and know she has a lasting legacy in this community.
Sincerely,
Tammy Stringer
About the Creator

Leading this initiative with Katy ISD Partners in Education is one of my most valued roles.
Investments (126)
$50
Jim and Sissy Black
1 year ago
$25
Dennis Doherty
1 year ago
$50
Iselin Bjordal
1 year ago
$100
Benjamin Simiskey
1 year ago
$200
bioPURE Houston / Katy / Sugar Land
1 year ago
$100
Allisyn Decatur
1 year ago
$100
Bryan, Vicki and Skylar Wiggins
1 year ago
$100
Matthew Scheele
1 year ago
$40
Daniela Braganholo
1 year ago
$50
Kelly, Liam, Macy & Beau Clarke
1 year ago
$25
Frank Anzalotti
1 year ago
$100
Catherine Lusby
1 year ago
$25
Mabel Guerra Giraldez
1 year ago
$25
Michelle Hubbard
1 year ago
$200
Clinton Kripki
1 year ago
$100
Amber Robinson
1 year ago
$100
Michelle Cordle
1 year ago
$100
Stacy Lombardi
1 year ago
$50
Marcelo Barroso
1 year ago
$100
Frances L McTigrit
1 year ago
$25
Rita Fernandez
1 year ago
$250
David Patterson
1 year ago
$50
Divya Krishnan
1 year ago
$500
Tiffani & Tim Harrington
1 year ago
$50
Sandip & Poulami Bhattacharya
1 year ago
$100
Jannatun Iqbal
1 year ago
$100
Catherine Schleimer
1 year ago
$100
Sankarappan Periyasamy
1 year ago
$100
Heather Sanders
1 year ago
$500
Heather Fitzmorris
1 year ago
$100
Bryan, Vicki and Skylar Wiggins
1 year ago
$100
Brittney Hyden
1 year ago
$20
Christina Schultz
1 year ago
$20
Sherine Bingaman
1 year ago
$50
Cynthia P Villegas
1 year ago
$100
Cheryl Glasser
1 year ago
$30
Kiran Pesaladinne
1 year ago
$25
Stephanie Keener
1 year ago
$100
Ken and Tracy Janda
1 year ago
$50
Jamie and Ray Wolman
1 year ago
$100
William & Theresa Broman
1 year ago
$25
Sarah smcfam25@gmail.com
1 year ago
$500
Wade & Angelica Janda
1 year ago
$50
Mark & Brenda Shaver
1 year ago
$25
Tammy Stringer
1 year ago
$100
Rebekah Granbery
1 year ago
$50
James & Lori Lewis
1 year ago
$100
Ganesan Rajaram
1 year ago
$10
Shadearia Colvin
1 year ago
$25
Ryker Fitzpatrick
1 year ago
$50
Lindsey Hernandez
1 year ago
$10
Jennifer Simoneaux
1 year ago
$50
Elizabeth O'Donnell
1 year ago