"School's Out" Food for Families

Verified Non-Profit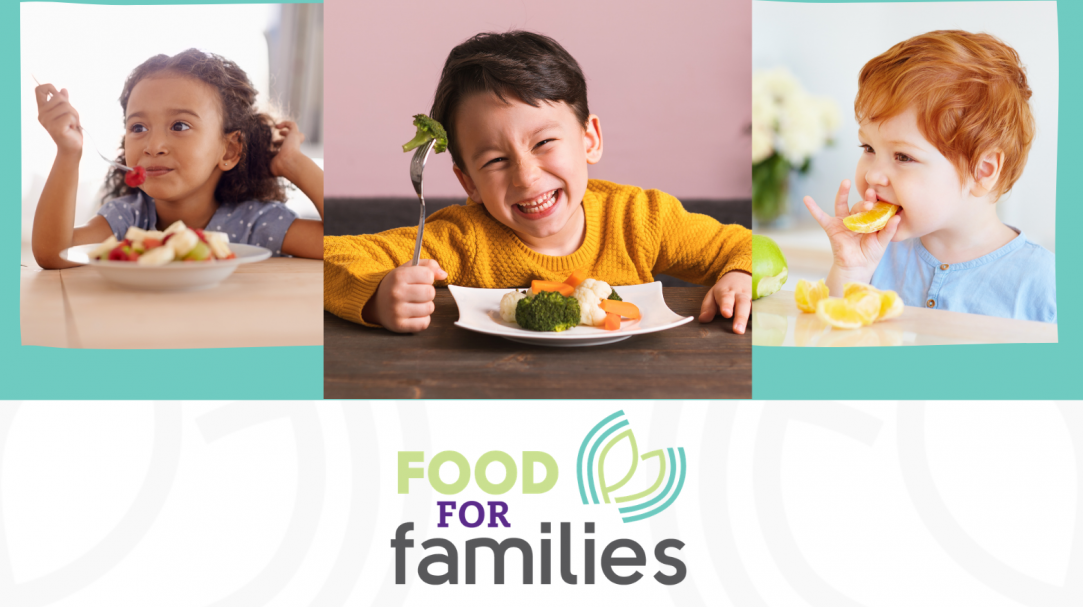 The Description
For the FIRST time ever, Katy ISD Partners in Education is launching a "School's Out" Food for Families campaign. We invite you to give today to Katy ISD students and families who are in need over the summer break. Make a donation of any amount today. Grocery gift cards will be distributed to students before summer break. What is Katy ISD Food for Families?
A Community initiative raising monetary donations to purchase grocery gift cards for Katy ISD students and their families in need over the holidays, and NOW over the summer.
Consider making a donation "In Honor of a Teacher" for Teacher Appreciation Week in May.
When making your donation, type in the comments section the teacher's first and last name and their Katy ISD school name.

You will receive an email with attached PDF you can print for your student to decorate/sign and deliver to their teacher letting them know about your gesture.
Back Up Plan
If we do not reach our goal, we will use all the funds raised towards the Food for Families campaign.
No Updates
About the Creator

I am one of the team members for the Katy ISD Partners in Education.
Investments (28)
$100
William & Theresa Broman
4 days ago
$25
Sarah smcfam25@gmail.com
5 days ago
$500
Wade & Angelica Janda
5 days ago
$50
Mark & Brenda Shaver
1 week ago
$25
Tammy Stringer
2 weeks ago
$20
Victor Isarra
3 weeks ago
$50
Stacey Dotson
3 weeks ago
$100
Rebekah Granbery
4 weeks ago
$50
James & Lori Lewis
4 weeks ago
$100
Ganesan Rajaram
4 weeks ago
$10
Shadearia Colvin
4 weeks ago
$25
Ryker Fitzpatrick
4 weeks ago
$50
Lindsey Hernandez
4 weeks ago
$100
Kristin Brown
4 weeks ago
$10
Jennifer Simoneaux
1 month ago
$50
Elizabeth O'Donnell
1 month ago